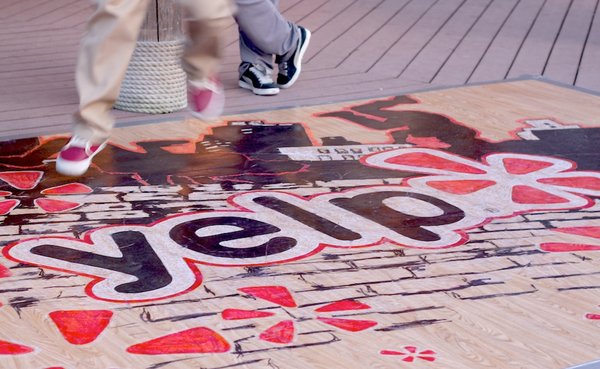 Now it pays to Yelp.

The San Francisco-based review site is jumping into the location-based ad market full force. Yelp announced that it is upgrading its check-in service to allow businesses to offer discounts and freebies to users who check-in via its mobile app.

But iPhone users will have to wait for the new feature. Yelp's new check-in feature only works on Android phone, while the company is still waiting for approval from Apple to update its app and a Blackberry app is waiting in the wings.

The update pits Yelp head-to-head with Foursquare, who already allows businesses to give customers perks for checking-in.