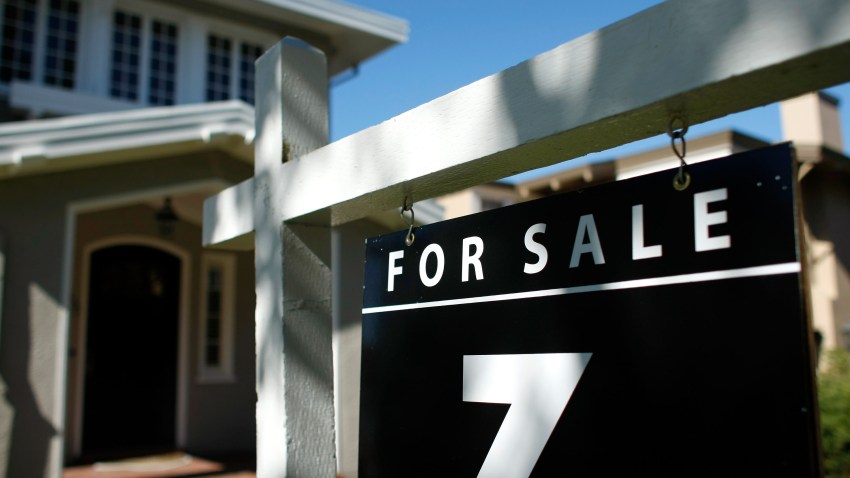 Rents may be up in San Francisco but it is still better than actually buying a home.

That is not the case across the country, where a new study by real estate site Trulia finds that it is cheaper to buy a two-bedroom home than to rent one in 74 percent of the country.

But in 12 percent of major metropolitan cities in the U.S. that is not the case. Topping the list, where it is still better to rent than buy, are San Francisco and New York City.

"It's a personal decision, of course. But if you have a steady job and you are planning to stay for seven years or more and have enough cash to put 20 percent down and enough left over for seven or eight months of expenses, you're better off buying in most places," Daisy Kong, a spokeswoman for Trulia, told CNN.

In San Francisco renting dollars still go further than actually purchasing a home. And that theory seems to be validated by another report that says home sales across the Bay Area are down as the country struggles to avoid a double dip recession.