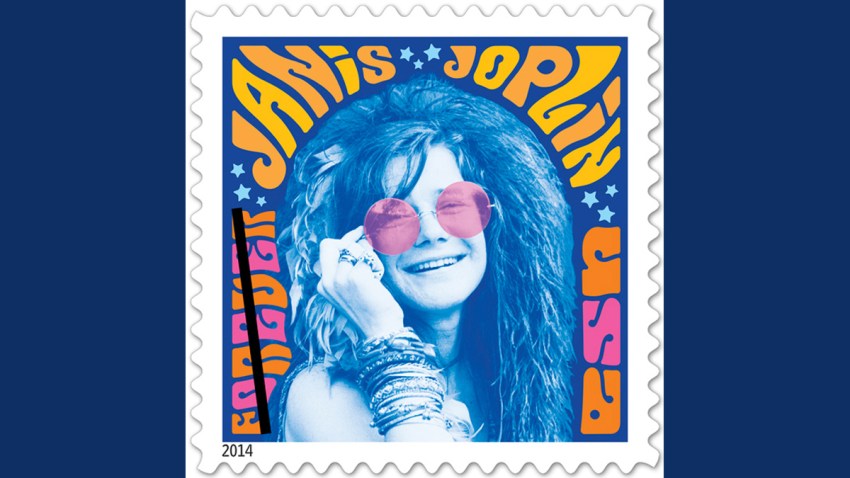 Take a little piece of her heart. There's a special tribute to iconic singer Janis Joplin at this year's Outside Lands.
The U.S. Postal Service will start selling Joplin stamps at the music festival, which starts Friday.
Many say Joplin paved the way for female rock singers in San Francisco.
The Forever stamp is inspired by Joplin's "In Concert" album cover, which was released two years after her death. The original portrait was shot in New York City in 1970 by music photographer David Gahr. The stamp is by designer Antonio Alcala.
A first-day-of-issue ceremony will be held at 1:30 p.m. Friday at the festival's Panhandle stage.
Outside Lands performers Kacey Musgraves and Nicki Bluhm will be at the ceremony with U.S. Postal Service officials and other dignitaries honoring Rock and Roll Hall of Famer Joplin.
Joplin's most popular songs include, "Piece of My Heart," "Ball and Chain," and "Cry Baby." She died from a drug overdose in 1970 at the young age of 27.

Bay City News contributed to this report.