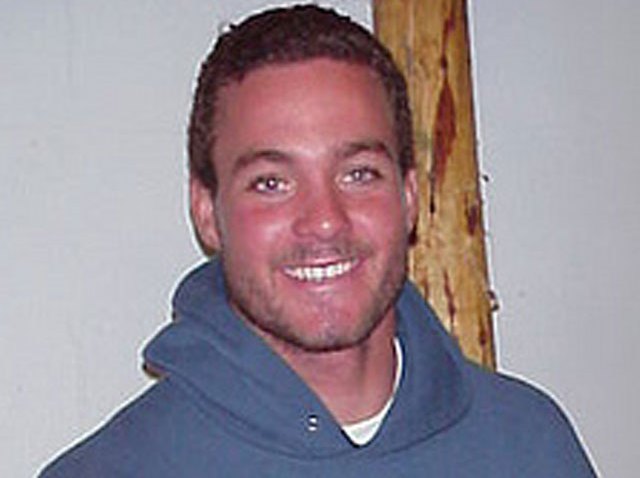 Own a wet suit and a surfboard? Willing to work for free? Then head out to Santa Cruz on Oct. 13 and Oct 14 for a chance to be in a new biopic about the late Bay Area surfing icon Jay Moriarity.

Walden Media is looking for about 1,000 extras to sit through eight hours of filming for the company's new movie "Mavericks," which stars Gerard Butler and Jonny Weston.

The scene is a re-enactment of a paddle-out that took place as a memorial to the legendary Santa Cruz surfer shortly after he died in 2001.

The extras are being asked to show up at 6:30 a.m. both days and to be prepared to film all day.

The production company is warning that actors will not be paid but they will be provided a free lunch and a chance to win prizes in a raffle.

The movie tells the story of the relationship between Moriarity and his mentor Rick Hesson, who is played by Butler.

The movie is expected to be released in 2012. Anyone interested in being an extra is asked to contact the extras producer at 831management@gmail.com.