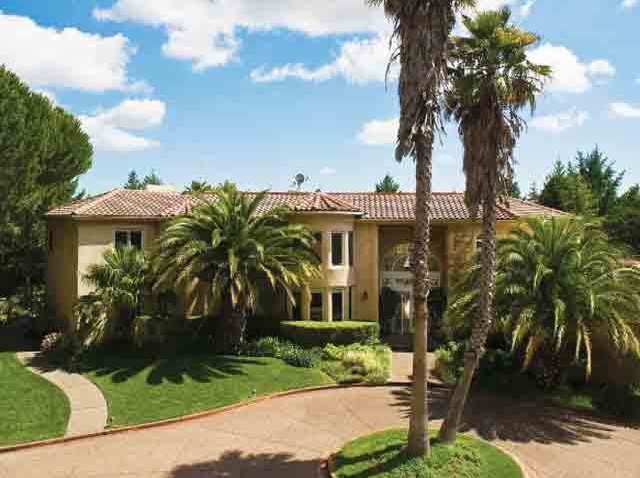 If you are looking for a nice home north of the Golden Gate, have a few bucks in your pocket and a love for musical history we have a great real estate find for you.
The house that was once home to the late Grateful Dead great Jerry Garcia is for sale.
The 11-acre estate in rural Marin County, north of San Francisco and west of Lucas Valley was the bandleader's last home before he died of a heart attack in 1995 at age 53. It is in the little town of Nicasio.
Here's how the agents explains it:
This Stunning Residence is regarded as one of the true jewels of Nicasio, if not all Marin. It's location offers 300 degree views including Mt. Tam, to the Berkeley Skyline and gazes west toward the Pacific ocean. This 7000+ Mediterranean Style home sits on 11 acres and when you arrive onto it's long driveway with circular lead around an island of twin palm trees, you instantly feel as though you've entered onto a fabulous private villa in the Mediterranean countryside.
The sellers are asking just shy of $4 million for the 7,000-square-foot Mediterranean-style home and surrounding grounds.
The real estate listing describes amenities such as a 1,500-square-foot artist's studio, a solar-heated pool and an organic garden. The estate has 300-degree views that span the Berkeley skyline to the Pacific Ocean.
In recent years, a man who bought the house and renovated it shortly after Garcia's death sold many of the fixtures -- including the guitarist's toilet -- to raise money for charity.

Copyright AP - Associated Press