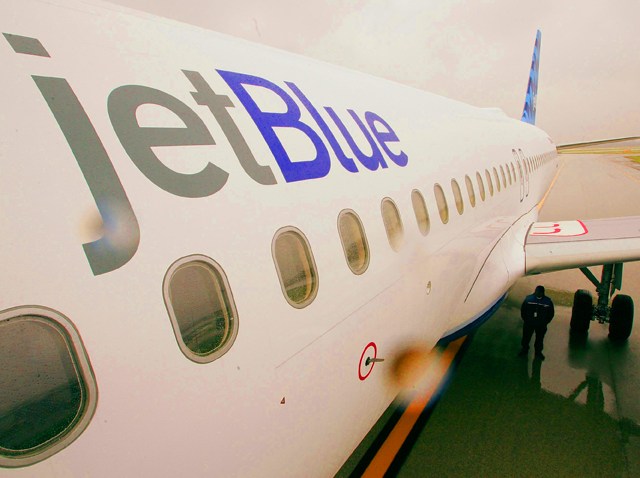 If you're looking for a cheap flight from the Bay Area, here's an offer you can't refuse.

How's $10 each way sound?

JetBlue is offering the ten-buck deal on flights to 59 destinations across the country and the Caribbean.

There are a few catches, though. The tickets are for non-stop flights, one way travel and the flights must be booked for Tues., May 11 or Wed., May 12. Flights from Boston to San Jose or Oakland are not included in the deal.

It's part of JetBlue's 10-year anniversary celebration. Better hurry for this deal -- it expires midnight Monday.