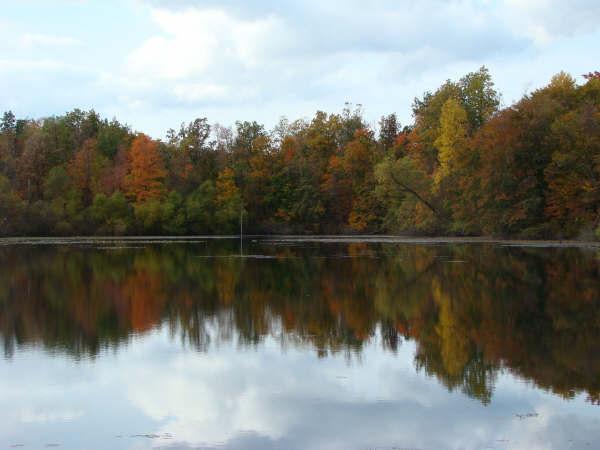 While the incidents of hate and harassment are being reported on a daily basis across the country as concern grows over the rise of white nationalism, there are small acts of kindness occurring, too.
One such act occurred this Saturday when Zoe Sokatch, 11, of San Francisco, and her dad, Daniel Sokatch, CEO of the New Israel Fund, delivered Hershey kisses to the San Francisco Muslim Community Center on Mission Street.
Only one man was there, Sokoatch recalled, when he and Zoe dropped off the treats on Saturday during a downpour. They also left a handmade card with hearts that said, "Sending Love, from your Jewish neighbors." He and his daughter envisioned more people entering the Islamic place of worship at some point during the week and feeling warmed that strangers, and from a different faith, had wished them well.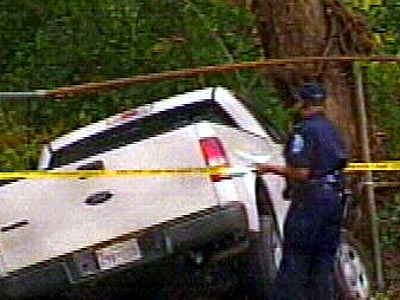 This surprise visit came after Sokatch had been feeling a "deep gloom" after Donald Trump was elected president. He, a liberal for both U.S. and Israeli politics, said he feels both countries are growing more conservative and more filled with fear of the "other." Trump's incoming chief of staff Reince Priebus said Sunday on NBC's "Meet the Press" that he wouldn't rule out mandating a Muslim registry, which the Anti-Defamation League CEO Jonathan Greenblatt said he'd sign as a Jew so that Muslims wouldn't be alone.
With the backdrop of both countries behind him, on the Thursday after the election, inspired by a friend in the Boston area, Sokatch decided to do something, albeit small and symbolic, as well.
After work, he hopped into a CVS and bought a bag of chocolates, which he left at the Masjid Al Tawheed on Sutter Street. One man was there, and he looked "warily" at Sokatch until he saw the candy. Sokatch said to him: "I know this sounds crazy but there are San Franciscans who stand with you and have your back. Please share these sweets with your brothers and sisters. He broke into a super sweet smile when I said 'We have your back.'"
Neither mosque had anyone answering the phones on Monday, so how the Hershey kiss surprise played out wasn't immediately known.
But the Sokatch family knows how they feel. Father and daughter plan to visit two more mosques on the weekend after Thanksgiving.
"We feel it's about doing the right thing for people feeling scared and alone," Sokatch said.