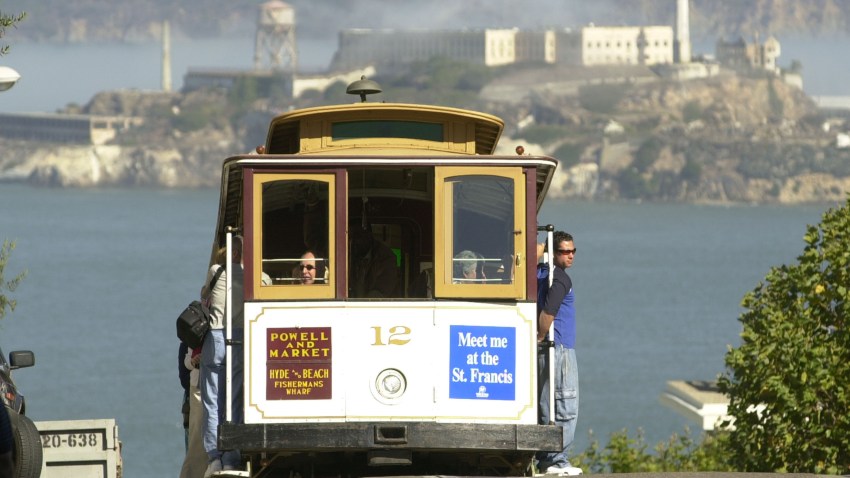 "Trauma" may no longer be blowing up freeways leading into the City but camera crews on the streets of San Francisco could become a regular sight again if famed director J.J. Abrams has his way.

The man behind "Lost" is reportedly shopping a new project to networks that could revolve around Alcatraz. No word if he is looking to cast Nicholas Cage and Ed Harris.

In fact few details have surfaced about the show other than the former maximum security prison will be serve as a backdrop.

Abrams has developed a number of hits in his career including "Lost" and the latest "Star Trek" movie. His newest show "Undercovers" debuts on NBC this fall.