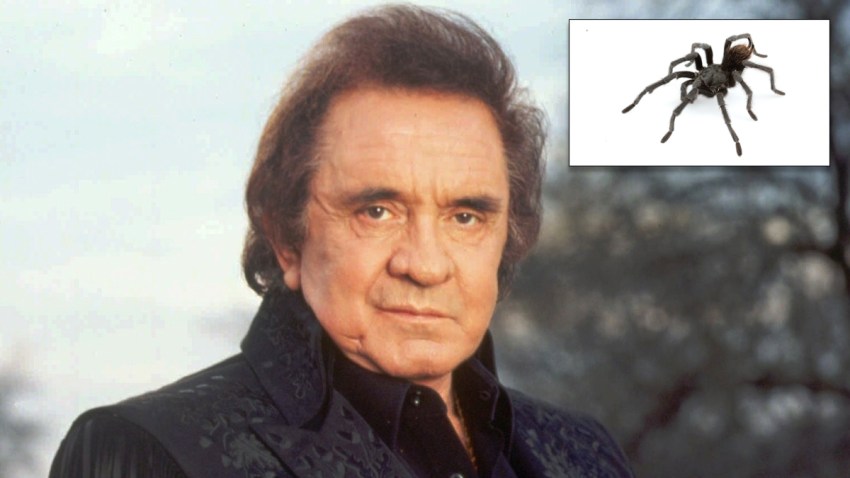 Researchers have named a species of black tarantula native to the Sierra Nevada foothills around Folsom after country music legend Johnny Cash, who dressed in black and sang "Folsom Prison Blues."
In a scientific paper published Feb. 4 in ZooKeys, an open-access, peer-reviewed journal of animal taxonomy, the authors write that they named the spider after the "Man in Black" because the carapace of the mature male Aphonopelma johnnycashi is black.
The female of the species is larger, hairier, and brown or gray.
The spider is native to the western foothills of the Sierra Nevada near Folsom Prison, where Cash performed for inmates and recorded a live album in 1968.