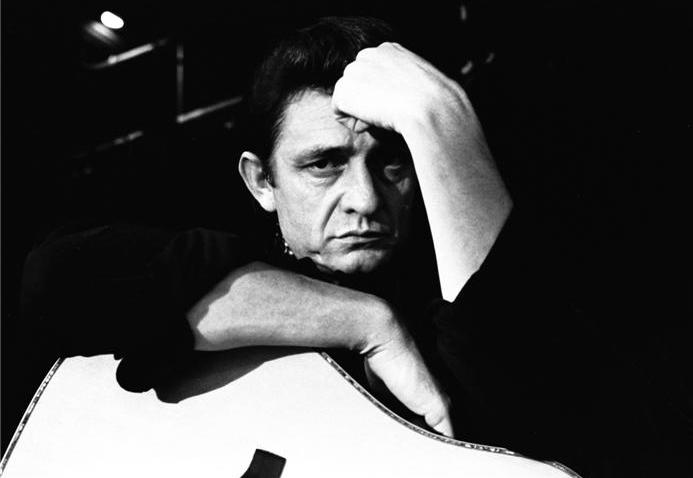 Last year, Chronicle Books published Pocket Cash, a stunning book of Johnny Cash images by world-renowned rock photographer and San Francisco native Jim Marshall. The local legend passed away last year, but he continues to live on through his incredible body of work. Now, you have the chance to see some of the shots from the book come to life in a special exhibit at the San Francisco Arts Exchange.

The intimate images, many of which had never been printed before the making of Pocket Cash, will be on view, including behind-the-scenes portraits from Cash's famous Folsom Prison concert in 1968. Marshall and Cash cultivated a strong relationship, and Cash sought Marshall out to document subsequent concerts at San Quentin Prison. He was also invited to capture Cash on film at his home in Hendersonville, Tennessee.

If you're a music or photo buff, you'll want to put this exhibit on your calendar. The show runs through March 31.