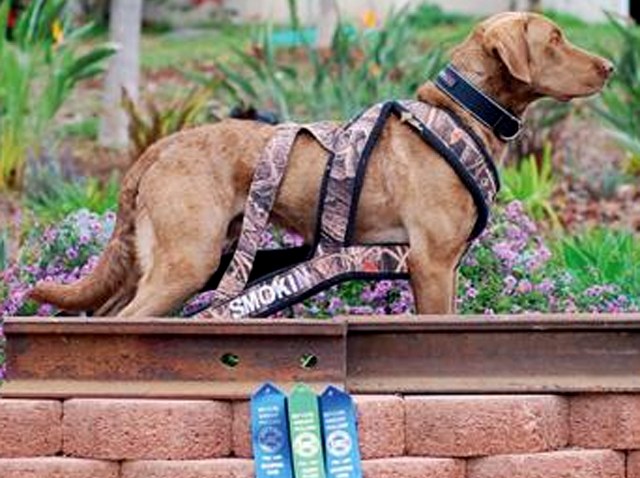 You're the jumper now, dog.

Thanks to Splash Dogs, a Pittsburg-based company, dog owners throughout the area have a venue in which to compete for the title of Best Leaping Breed -- the firm hosts competitions at 60 locations across the country each year, with the next Bay Area round set for Oct. 8-9 at the Pittsburg Marina, according to the Contra Costa Times.

Dogs get a running start on a 40-foot stretch of artificial turf before leaping into the water to catch some sort of object, usually -- but not always -- the trusty tennis ball.

The top dog in 2010 was a border collie/pit bull mix, which jumped over 26 feet.

Tony Reed, the founder and president of Splash Dogs, uses a camera with a special grid overlay to determine exactly how far each dog goes, so there's no hairy feelings.

Jumping kicks off at 9 a.m. on Oct. 8. So bring your dog, and bring the dog's jumping legs.
Copyright FREEL - NBC Local Media