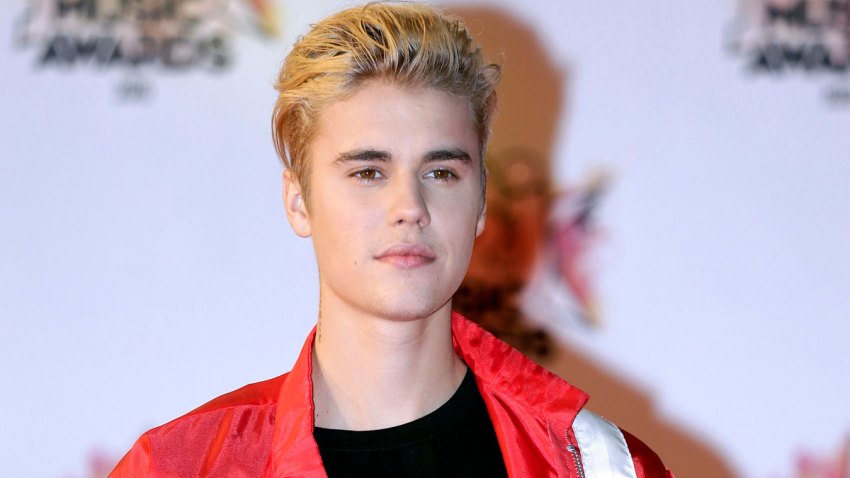 Keep your hands to yourself, bro.
That was Justin Bieber's clear message to an overeager fan the singer slugged on his way to a concert performance in Barcelona, Spain on Tuesday.
The TMZ video captured Bieber slugging the belieber who reached into his car and appeared to touch the singer. The fan came away with a bloody lip and a story to tell his friends.
No word on if the "Sorry" singer was sorry for the incident.
Copyright AP - Associated Press