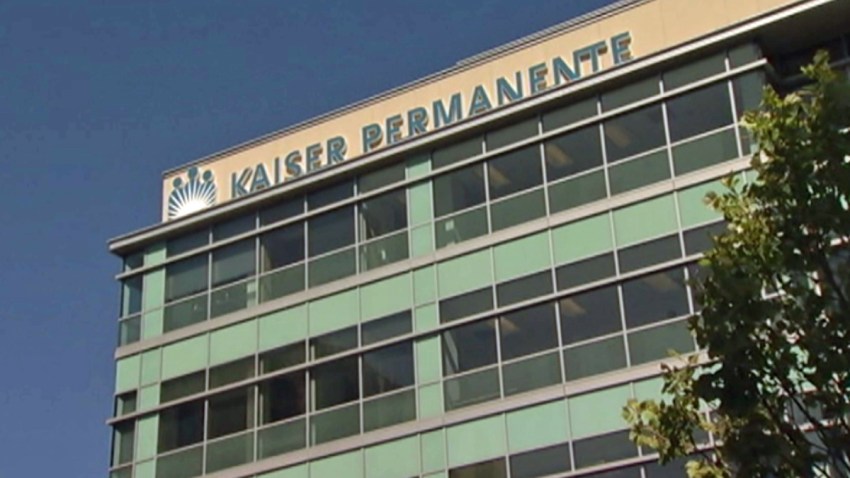 Two Kaiser Permanente facilities in Oakland reopened Tuesday afternoon after police had them close because of a threat Tuesday morning, a Kaiser spokesman said.
Office buildings at 3600 and 3701 Broadway were closed because of a "specific and credible criminal threat," police said. They were expected to reopen at 12:30 p.m.
Kaiser spokesman Marc Brown said Tuesday afternoon that the facilities did reopen and are expected to be open normally on Wednesday.
The closure affected offices, clinics, laboratories and pharmacies as well as the parking garages adjacent to the two buildings, Kaiser officials said in a statement.
Kaiser contacted patients that had appointments at the buildings or prescriptions to pick up to reschedule and will extend hours to accommodate the schedule changes.
The closures did not affecting the Kaiser Permanente hospital or emergency room.
Oakland police Officer Frank Bonifacio provided few details on the specific threat, but said that Oakland police are working to identify who made the threat.


Copyright BAYCN - Bay City News