In Photos: Kate Steinle Trial in San Francisco
Bay Area resident Kate Steinle was shot and killed while walking with her father on a pier in San Francisco's Embarcadero in July 2015. Jose Ines Garcia Zarate, an undocumented immigrant from Mexico, is accused of killing Steinle. Garcia Zarate does not deny firing the gun, but his defense team has argued that the gun went off accidentally. Prosecutors say Garcia Zarate intentionally fired the weapon.

The case sparked an intense immigration debate because city officials had released Garcia Zarate due to San Francisco's status as a "sanctuary city." Garcia Zarate had been deported five times and was wanted for a sixth deportation.

29 photos
1/29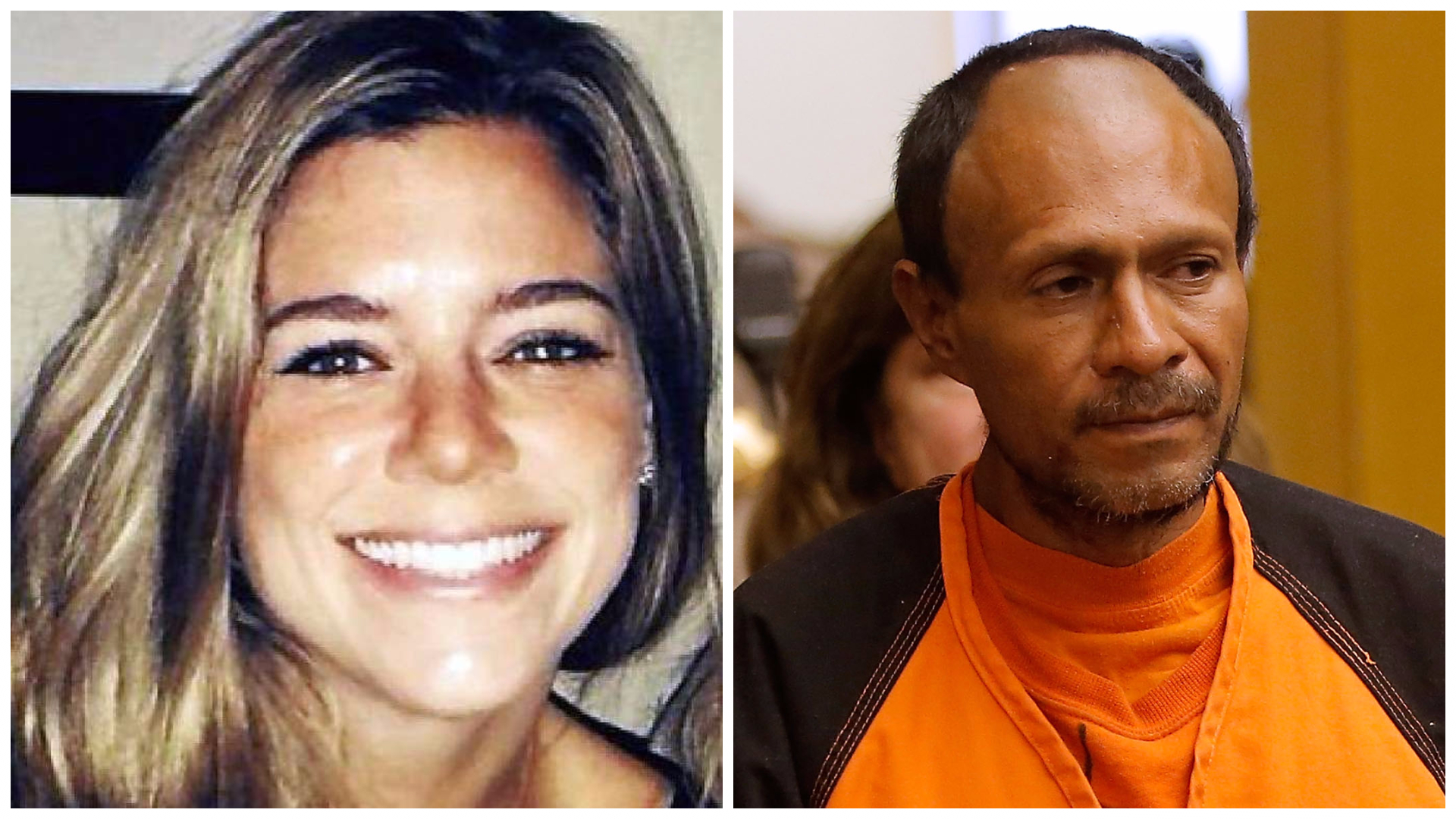 2/29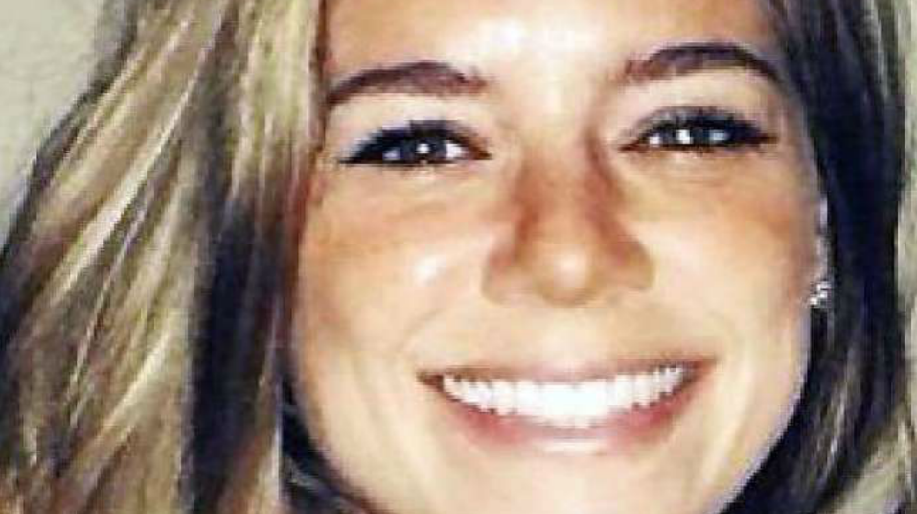 3/29
4/29
5/29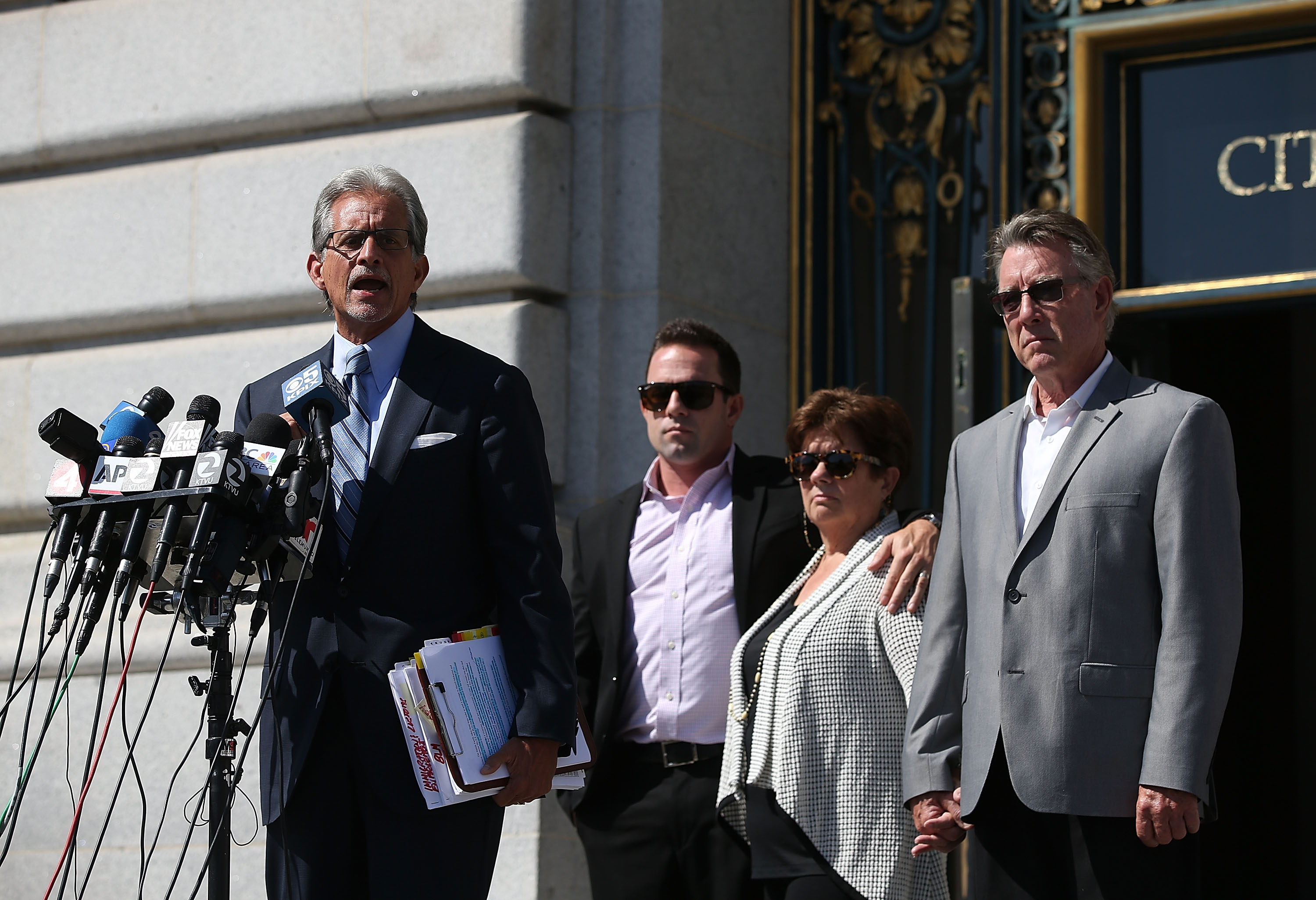 6/29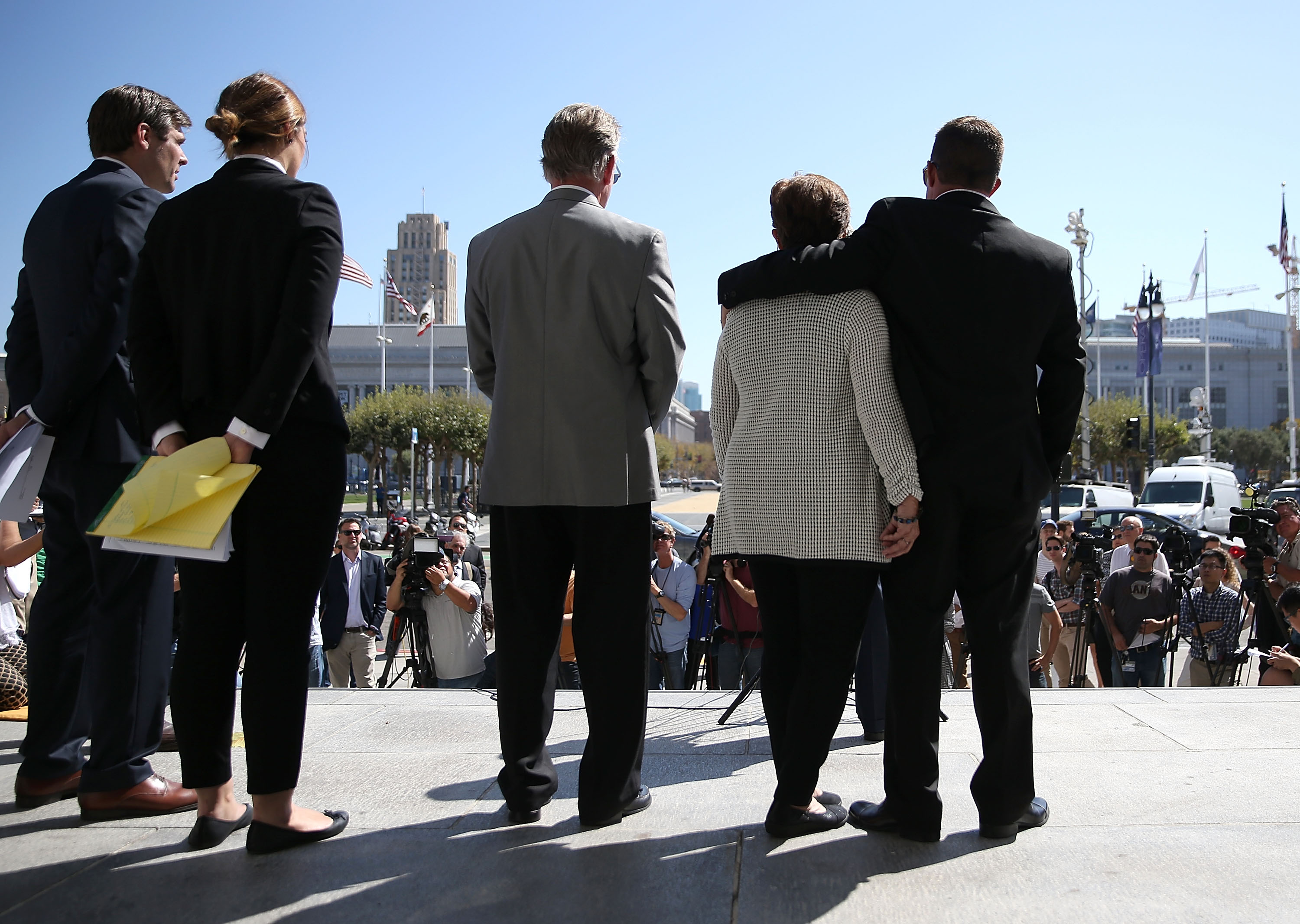 7/29
8/29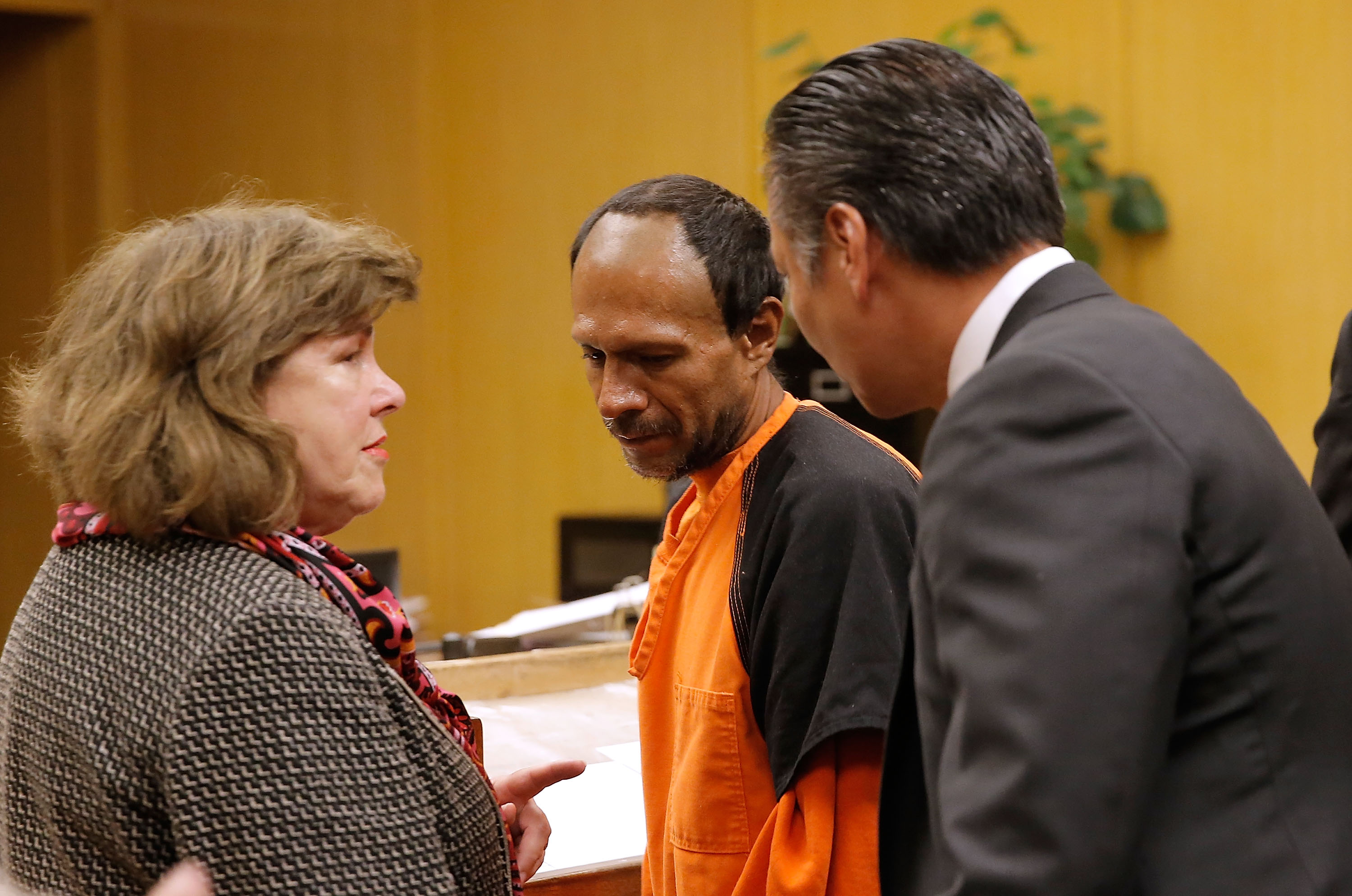 9/29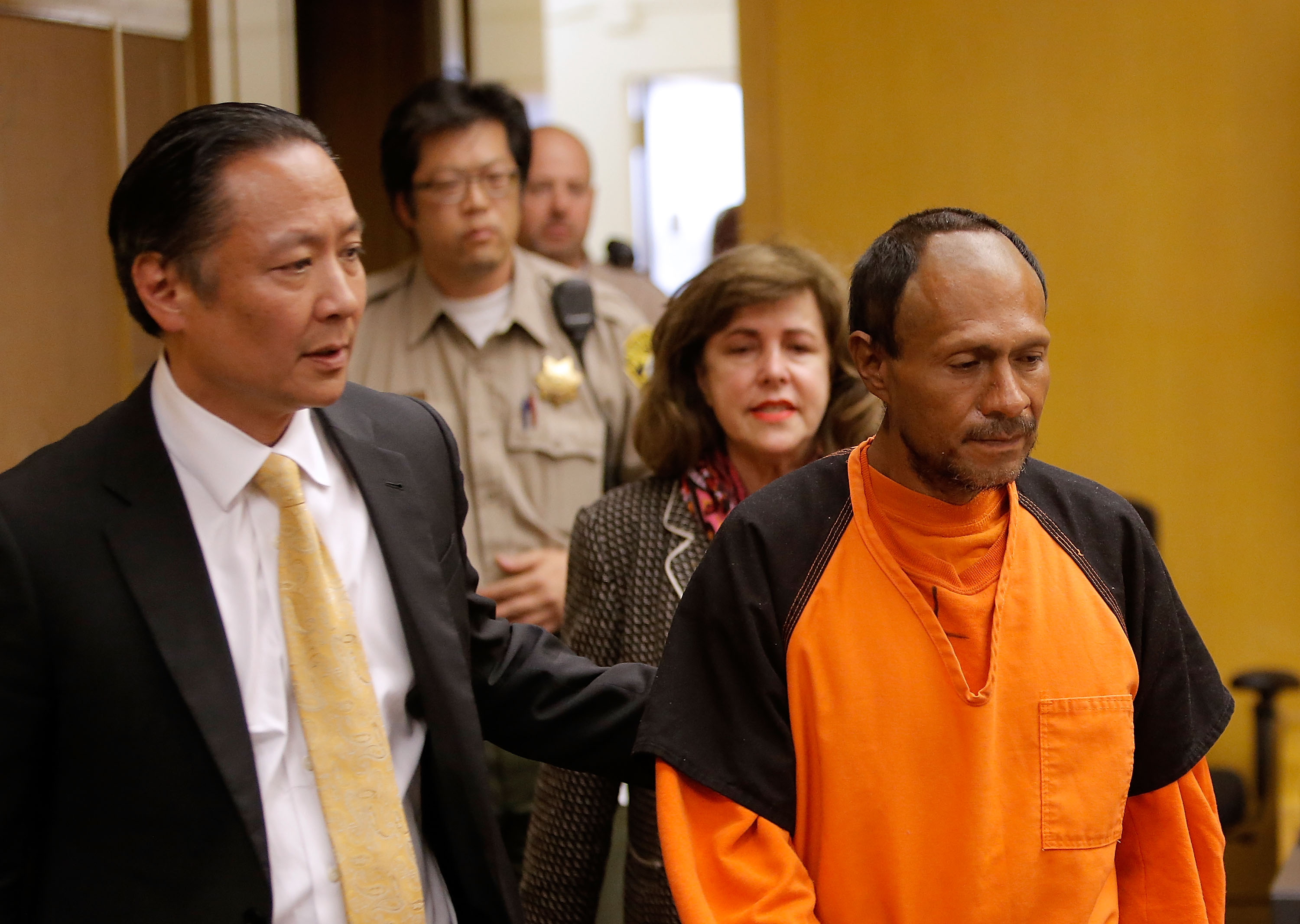 10/29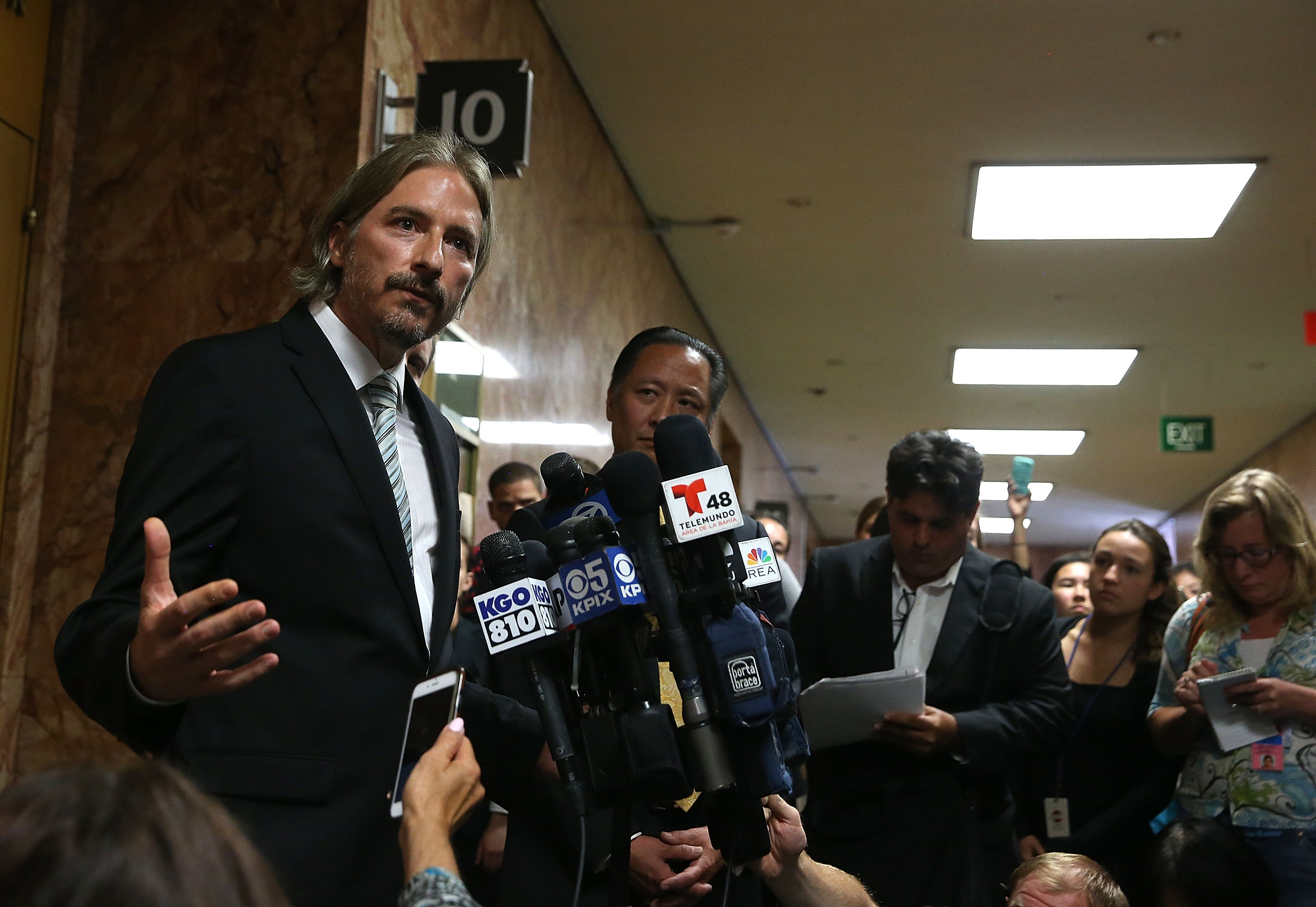 11/29
12/29
13/29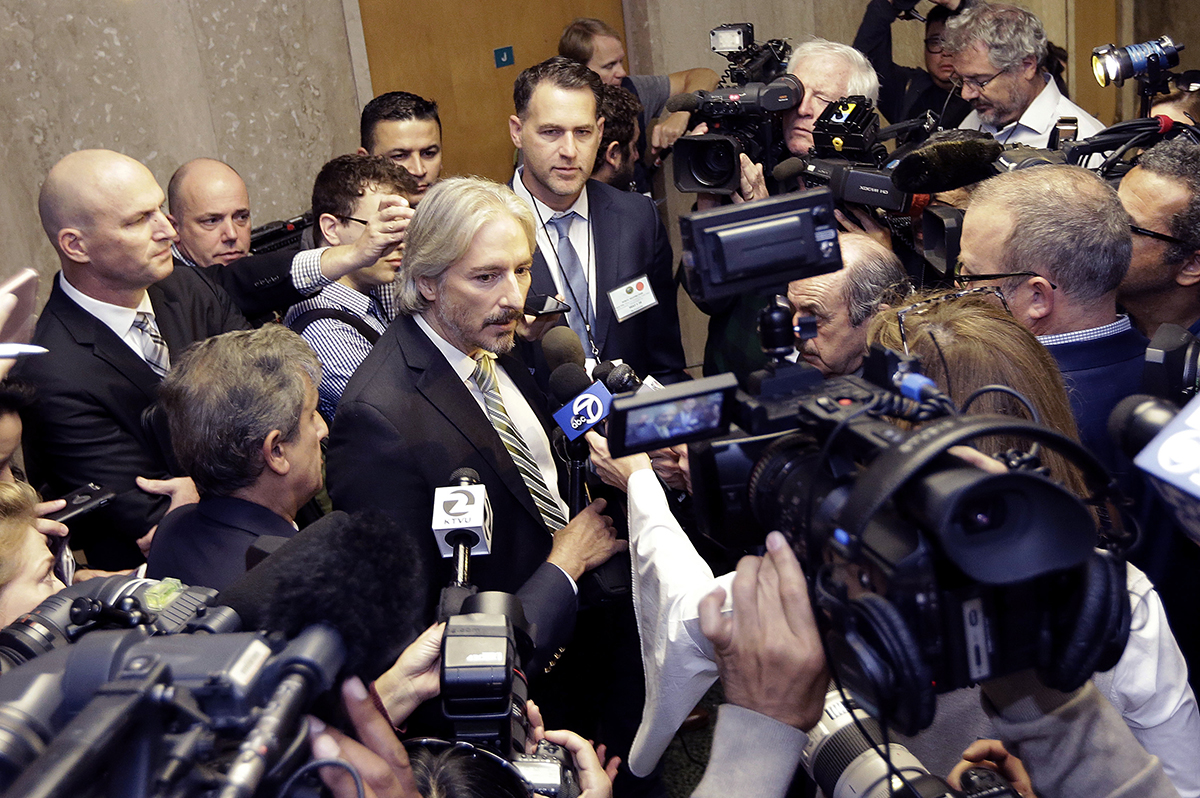 14/29
15/29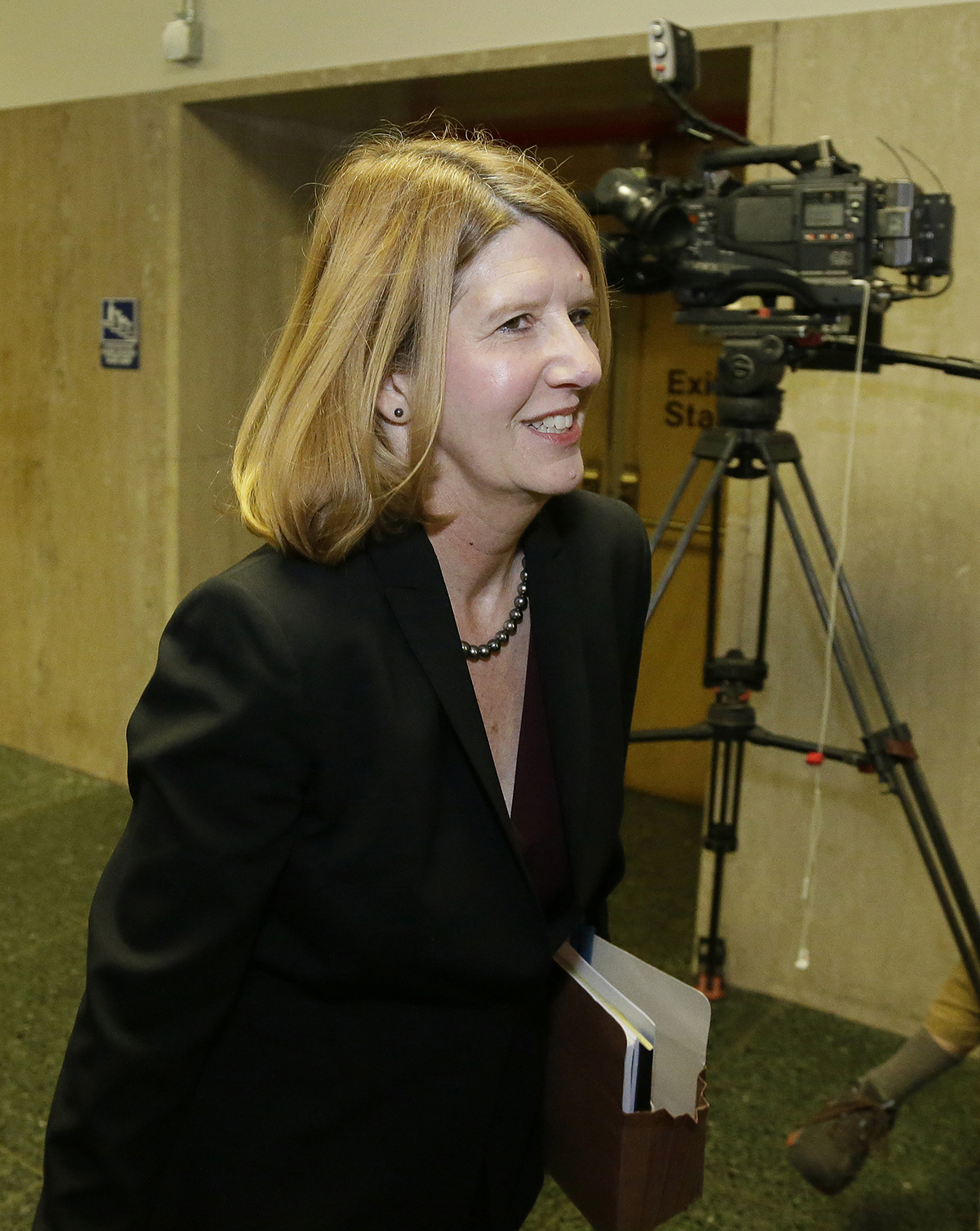 16/29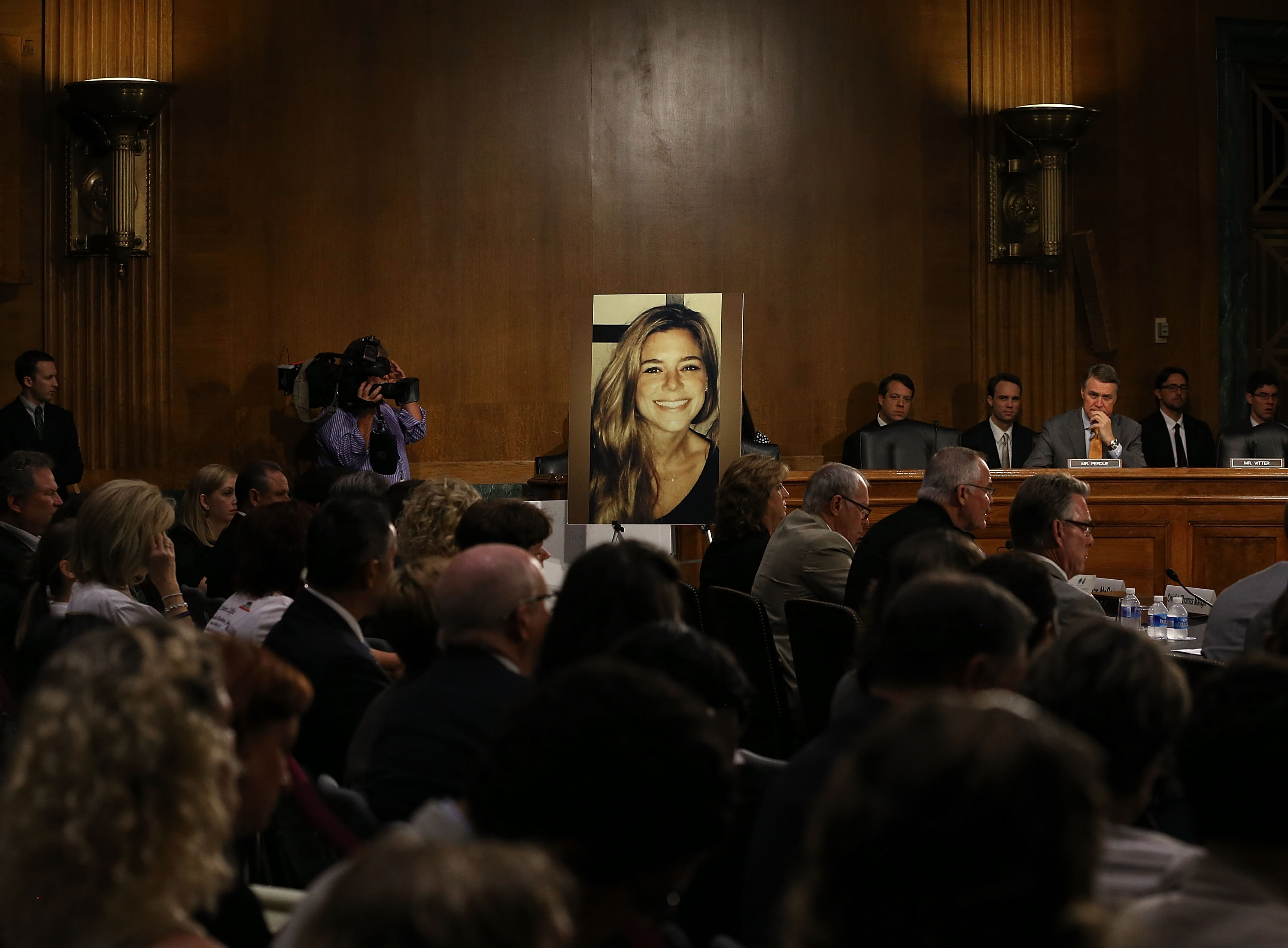 17/29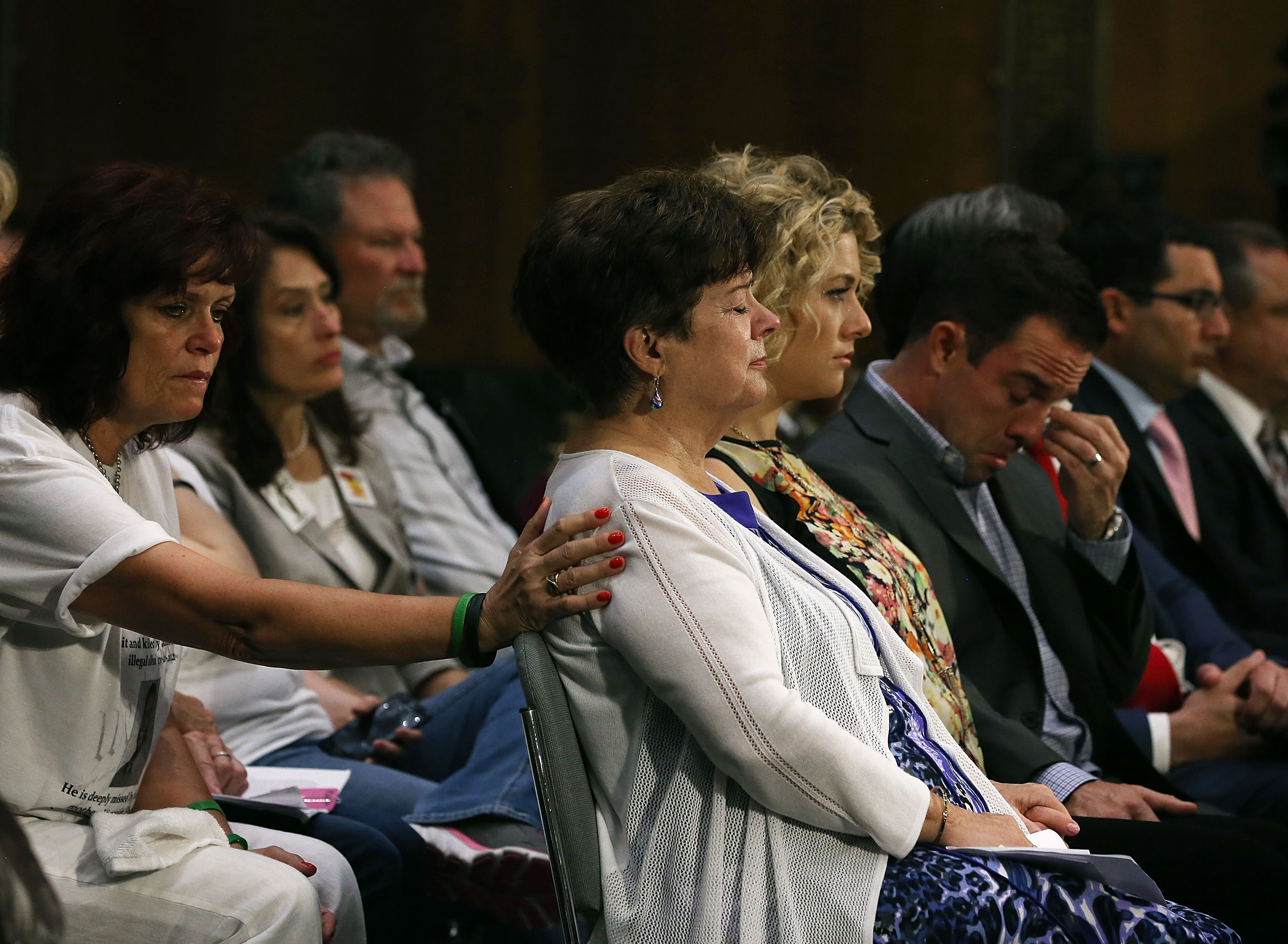 18/29
19/29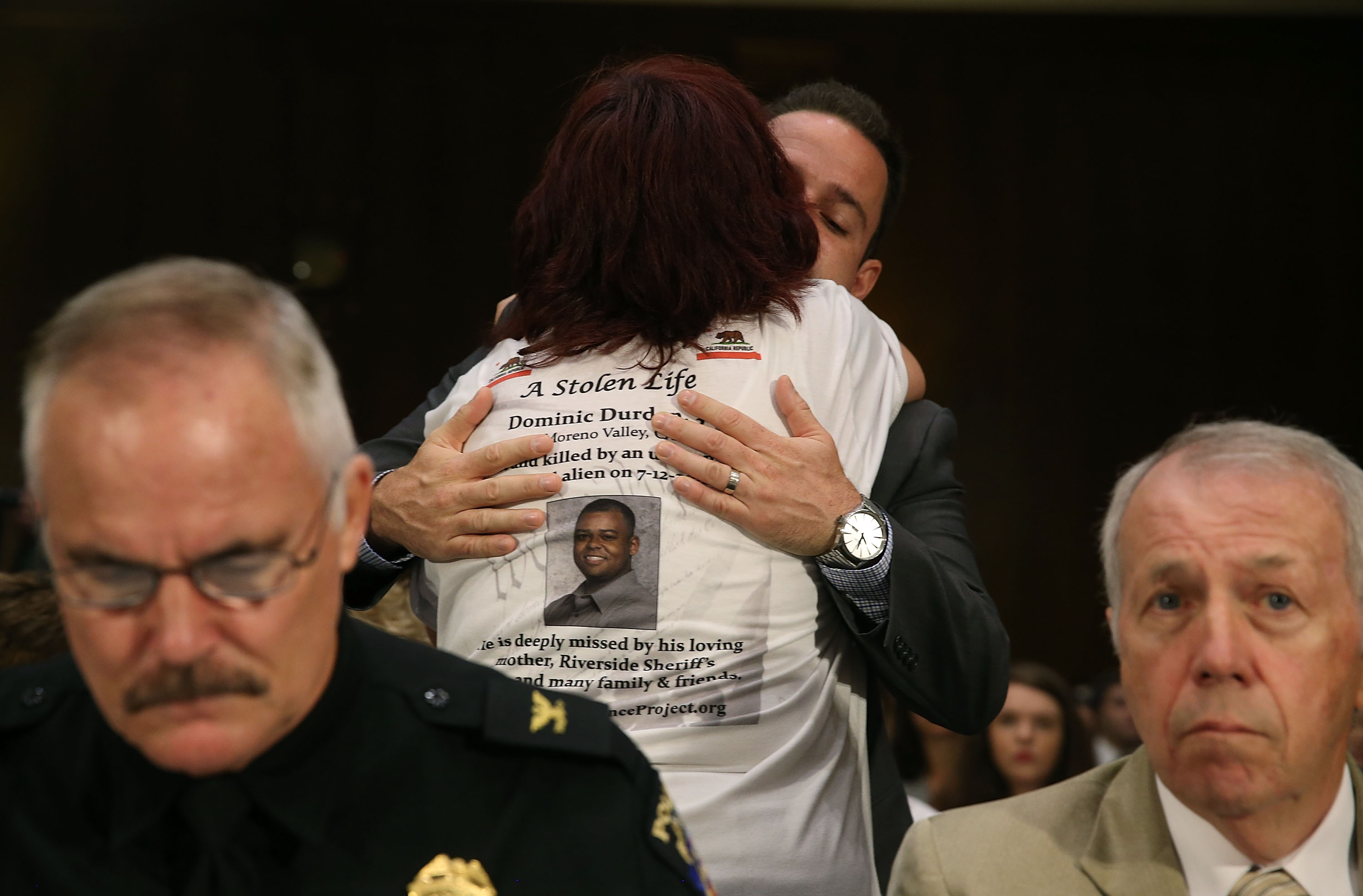 20/29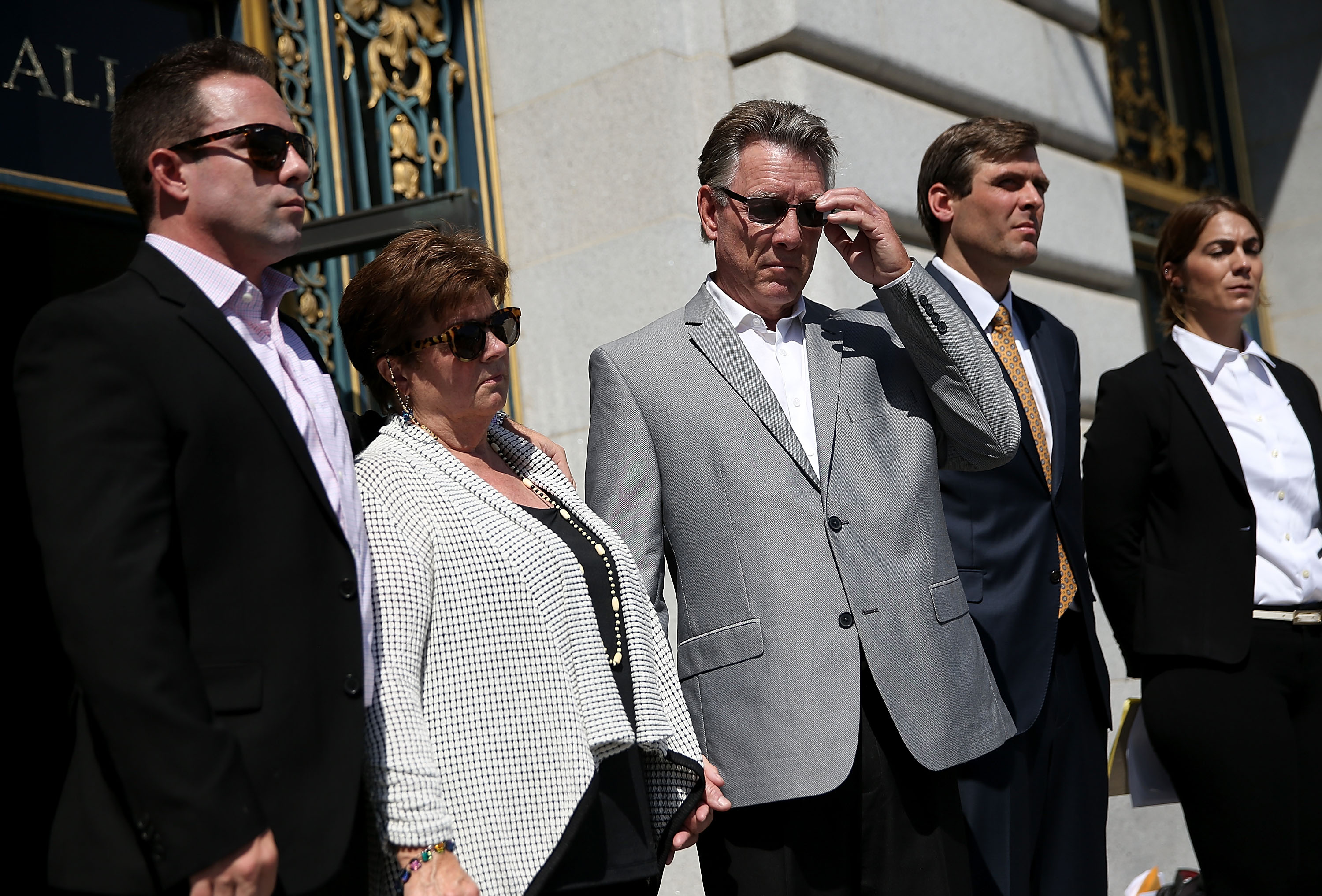 21/29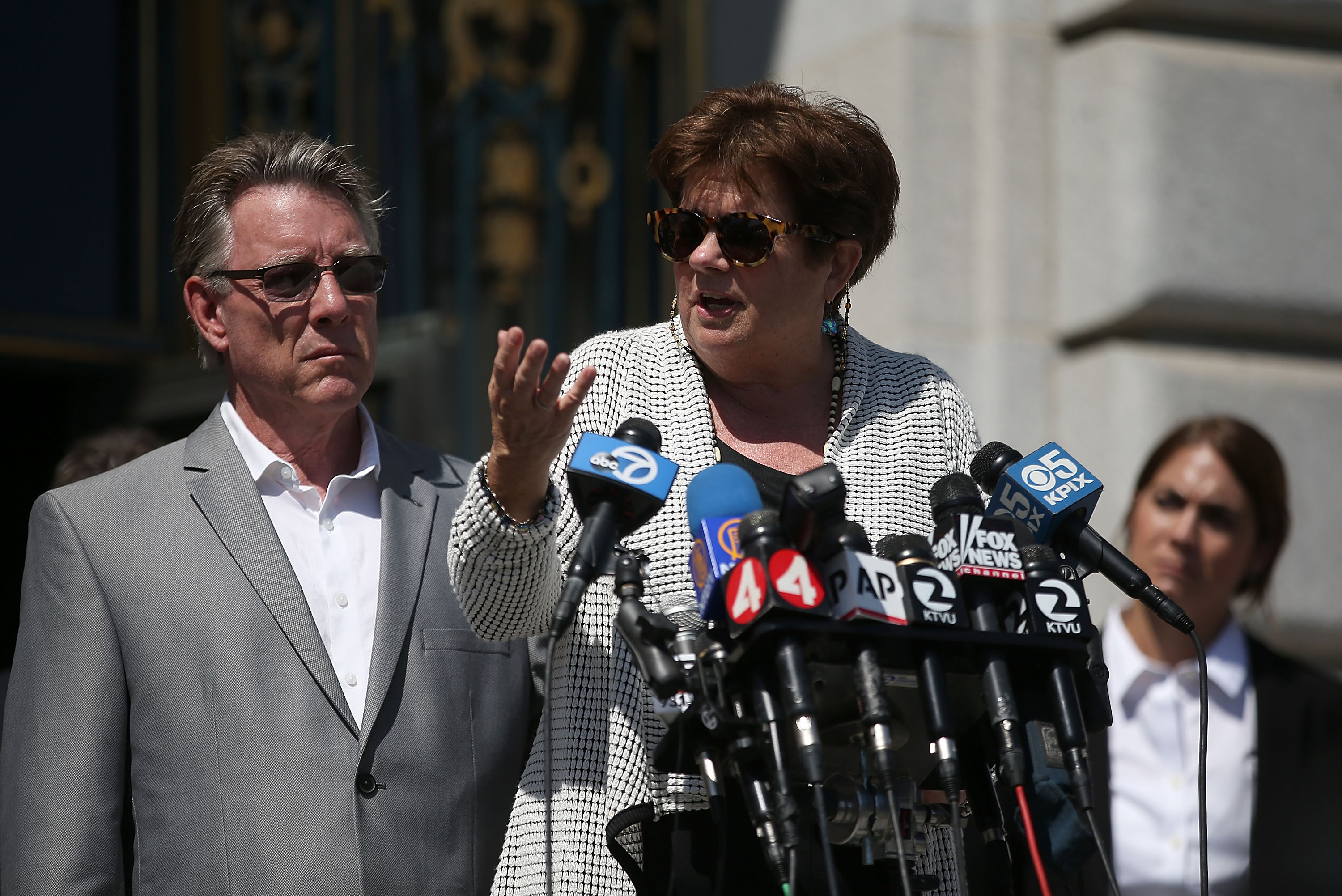 22/29
23/29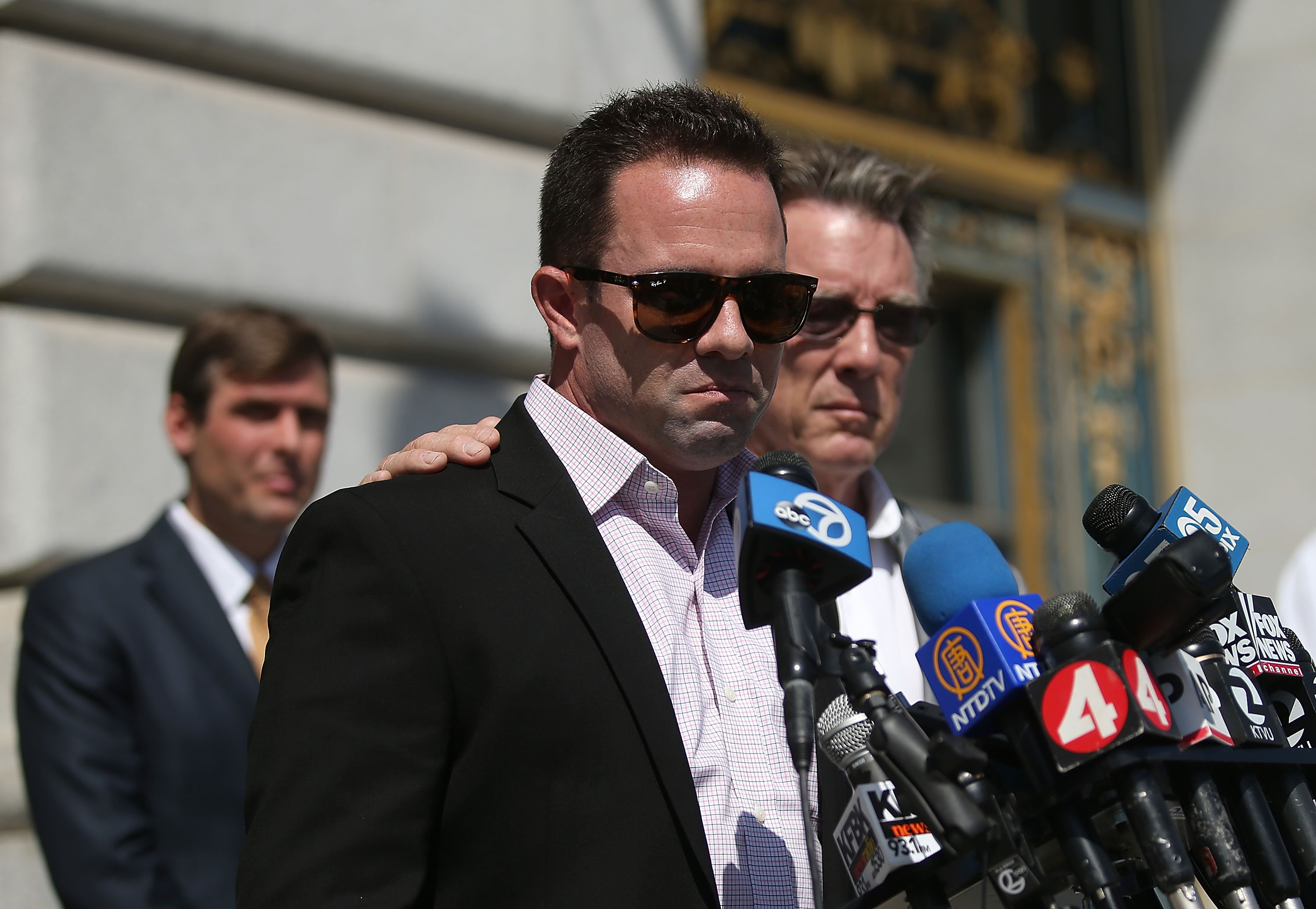 24/29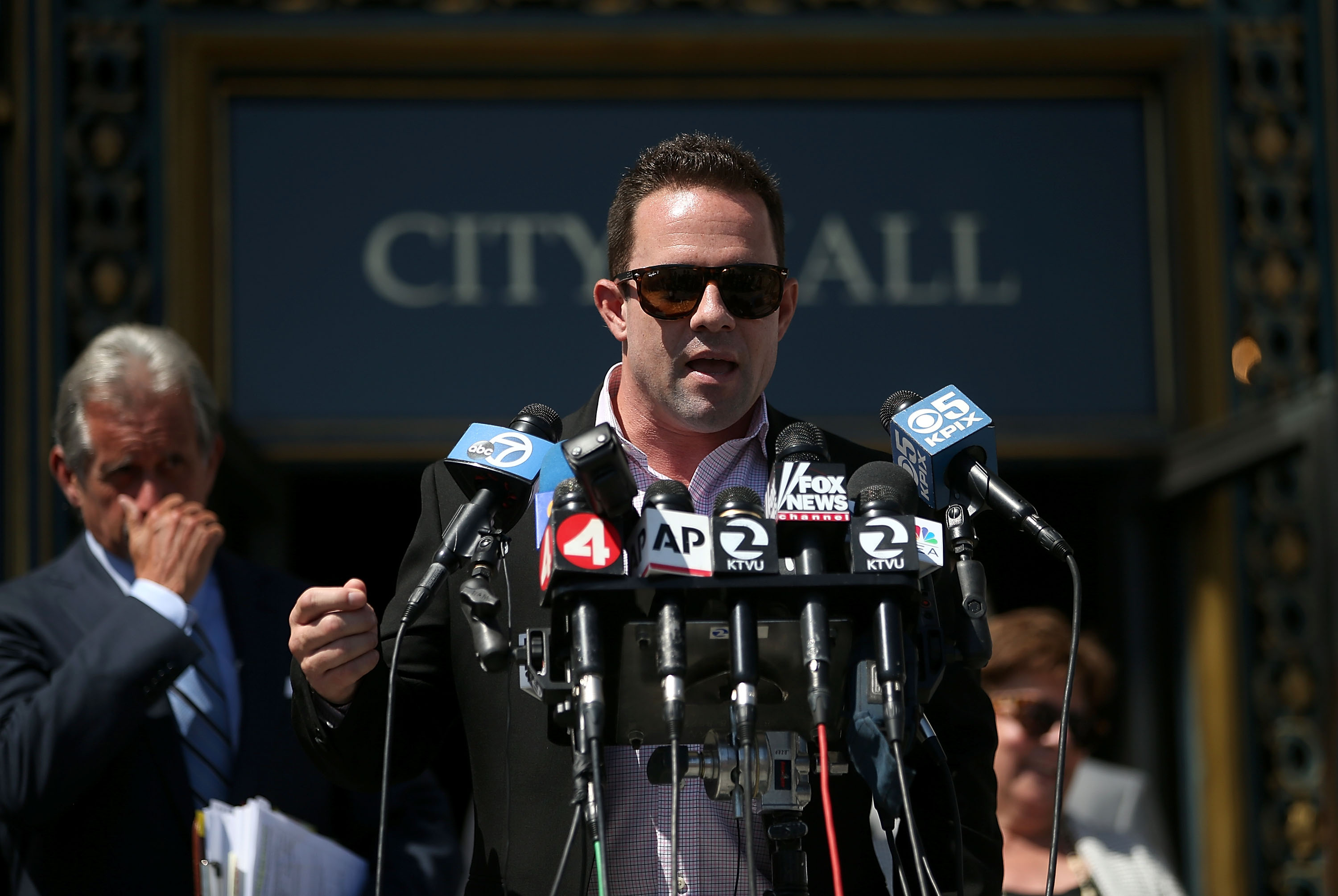 25/29
26/29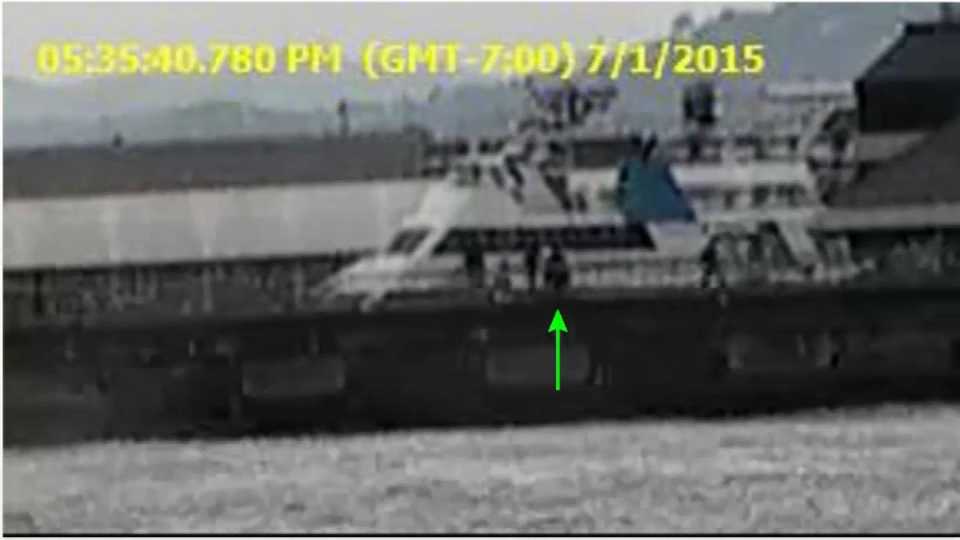 27/29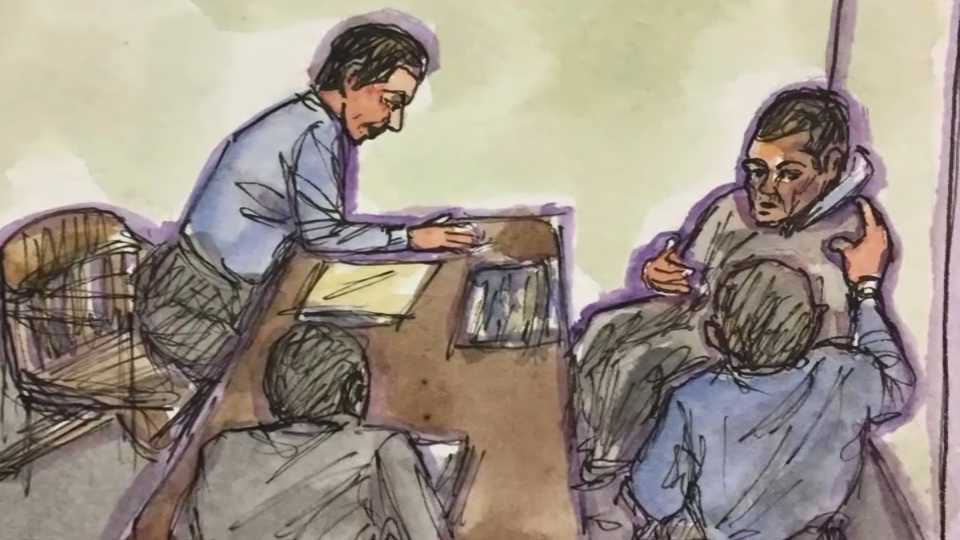 28/29
29/29
More Photo Galleries