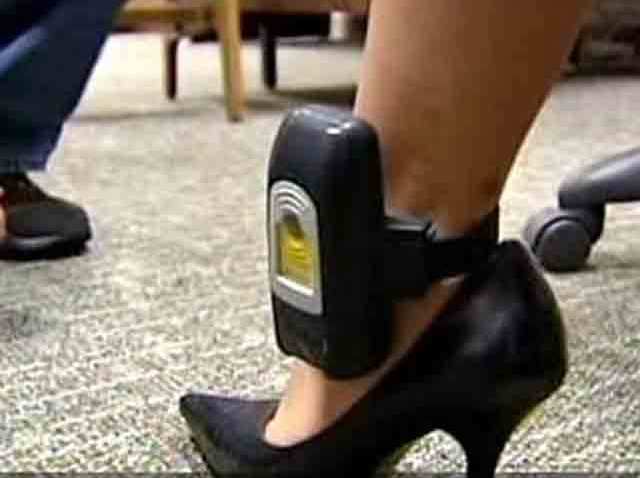 The California State Fair kicks off today and runs through the end of the month at the Cal Expo.

Thousands are expected to attend.

This year, parole officials will be tracking sex offenders in an effort to keep children safe at the fairgrounds.

Many sex offenders cannot be where children are as part of their parole.

With that in mind, the Department of Corrections and Rehabilitation's Division of Adult Parole has drawn an exclusion zone around Cal Expo where such parolees can't enter.

If any parolee wearing a global positioning system device enters the zone, agents will get an alert, said Marvin Speed, a parole administrator.

Speed and several of his colleagues demonstrated for KCRA 3 exactly how the GPS technology will work.

In a mock scenario, the GPS device worn by KCRA 3 reporter Danielle Leigh on the fairgrounds alerted agents in minutes.

Watch Video Here

A green dot denoting the device on a Web-based map turned from green to red once Leigh was inside the zone. An agent in charge immediately received a call from the company that monitors the devices constantly.

Agents caught five sex offenders at Cal Expo using this technology last year. They caught dozens more at similar operations across the state.

There are nearly 10,000 registered sex offenders across the state. The system is designed to detect any California parolee with a GPS device, not just parolees in the Sacramento region.

"What we're dealing with are individuals that take whatever opportunity they can," Speed said. "What we want to do is minimize the risk of them re-offending."

This is only the second year the Division of Adult Parole has tracked sex offenders in this way.

Agents will also be tracking paroled gang members being monitored by GPS devices. They are allowed to be in the fair, but gang members must only be with family prior to 9 p.m. They also cannot engage in any gang activities while at the fair.
This article originally appeared on KCRA.com.