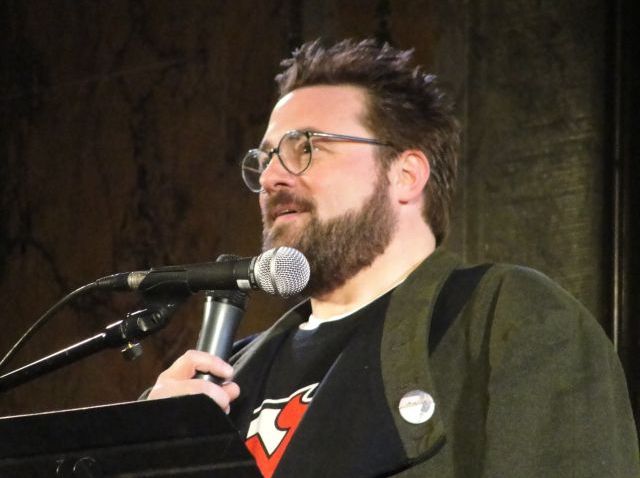 Don't expect Kevin Smith, the soon-to-retire (but hardly retiring) director of seminal '90s comedies Clerks and Mallrats, to be shaking hands and signing autographs this Sunday at the Balboa, where his first horror film, Red State, will make its one-night-only Bay Area debut. But that doesn't mean you can't engage the uncommonly candid filmmaker in a battle of wits.

Smith will host two screenings of State, his blood-soaked indictment of religious fanaticism and all-around hypocrisy, via live interactive broadcast from the New Beverly Cinema in Los Angeles, rapping with fans and critics alike after each show.

The movie premiered in January at the Sundance Film Festival, where Smith pre-empted a potential studio bidding war by purchasing State for $20 and announcing plans to distribute it himself. He has since toured the film around the country, setting single-screen box-office records in the process. For tickets to this weekend's pit stop at the Balboa, click here.