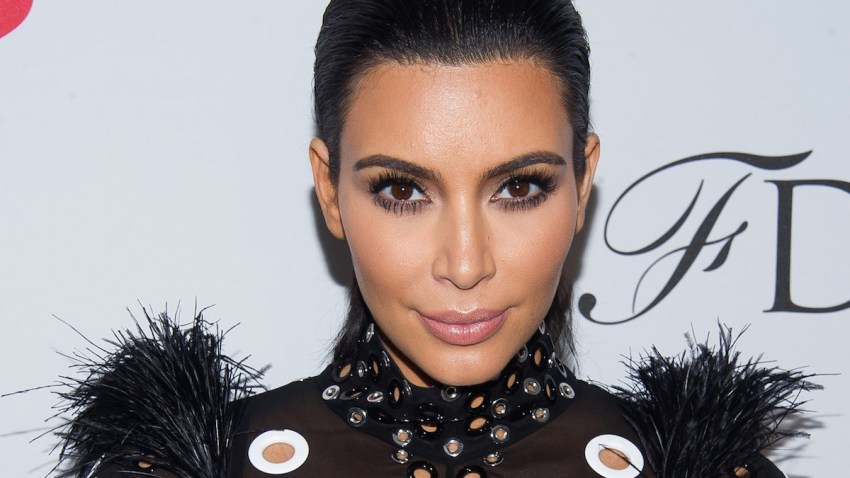 In a curveball thrown by San Francisco's oldest public affairs forum, Kim Kardashian has scheduled a June 30 appearance with the Commonwealth Club at Oakland's Paramount Theater.
Kardashian will sit for a public interview with the Commonwealth Club's INFORUM program to coincide with the promotion of "Selfish," her new book of selfies. According to the event page, she will engage on topics such as the objectification of women, the business of Millennial culture and recent headlines in the Kardashian/Jenner family.
Tickets to "Kim Kardashian West Live" are on sale now and run $40-300; the high end price includes a pre-event cocktail reception.
Copyright FREEL - NBC Local Media