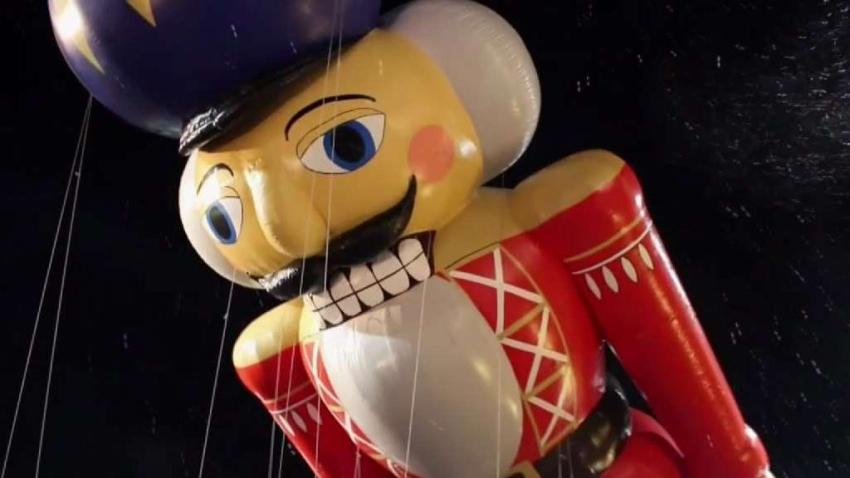 Coastal flood warnings went into effect in four Bay Area counties Sunday as the so-called King Tides made a return to the region.
The warnings, which are in effect for Marin, San Francisco, San Mateo and Sonoma counties, are set to expire Tuesday afternoon, according to the National Weather Service.
King Tides could lead to water flowing onto low-lying roadways, underpasses, coastal trails, sidewalks and parking lots, according to the NWS.
Extreme high tides are likely to occur during the mid- to late-morning hours of Sunday, Monday and Tuesday. Extreme low tide is slated to take place during the late afternoon and evening hours.
The exact timing of high and low tides depends on specific locations. Those living in or near coastal areas can track tide measurements on the National Oceanic and Atmospheric Administration website.