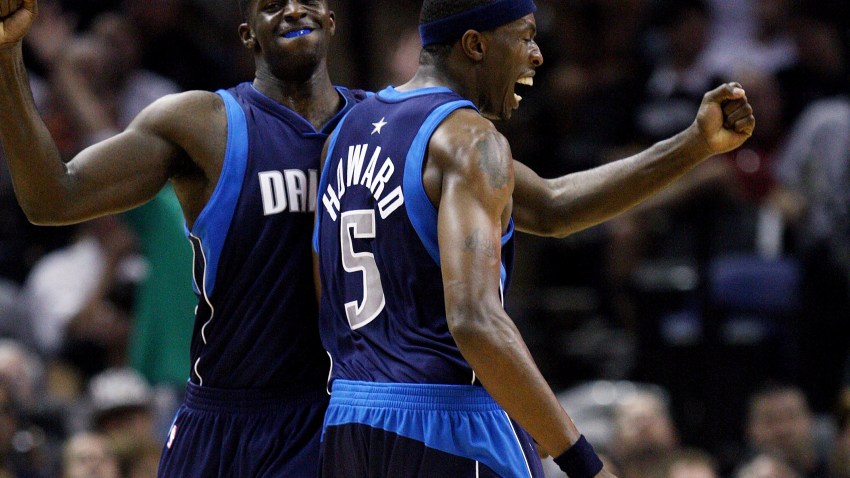 The closure of a campground in Lake County will leave fire victims without another place to live.
Hidden Valley Lake campground has housed people displaced from September's fires in trailers as well as tent encampments of homeless people that have formed, but closed on Monday due to safety concerns about possible flooding, according to the Press Democrat.
The publication reported that half of the people living there have accepted relocation offers from social services, including moving into loaned modular homes from FEMA on their properties, but others have rejected the options and remained on the grounds.
Lake County Supervisor Rob Brown estimated that thousands of people who were displaced from the fires haven't been accounted for: "There are 5,000 to 6,000 people wandering around," he said. "I don't know where they are."
Copyright FREEL - NBC Local Media