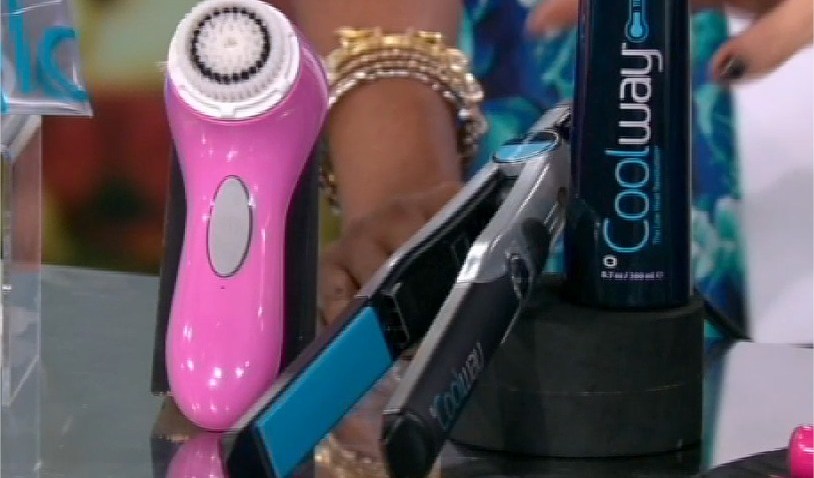 Lala has Apple all flustered.

The normally even keel tech company is glowing over its latest crush. Apple purchased Lala for a reported $85 million earlier this week and now the music streaming service has Apple rethinking its iTunes strategy.

It seems Lala executives are more than keeping the chairs warm in their cozy new Apple offices. In less than a week they already have the Apple crew thinking of adopting the Lala model of less is more.

The Wall Street Journal is reporting that Apple is considering adopting Lala's cloud strategy for its iTunes store and slashing prices from 99 cents a song to the 10 cents Lala charges.

The major difference, besides the impact on music lovers credit cards, would be iTunes would allow you to stream songs from any computer instead of downloading them to a restricted few.

How that would impact the future direction of the world's most successful music store's other ventures, like the iPod, is not entirely clear since the report is based on rumors.

Apple would probably still keep a version of its current format but streaming music everywhere is not too far off. Another streaming music service said Wednesday it is just a matter of time before all cars will be connected to the web and streaming digital beats.