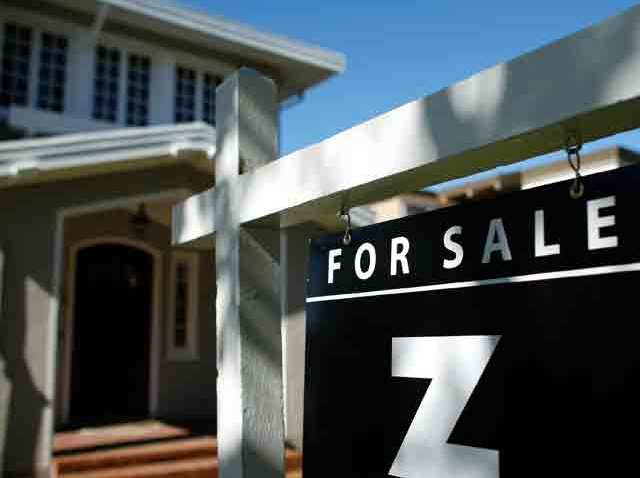 The real estate market here in Northern California may feel wobbly, but the year-to-year housing prices numbers are still on the increase. The median home price rose 31 percent from March of 2009 to March of 2010. That is the sixth consecutive year-to-year increase.

The numbers are based on a San Diego-based MDA DataQuick report released Thursday.

DataQuick claims the increase is linked to a dip in sales in lower-cost inland communities and an increase in transactions within more expensive coastal markets.

The firm says the median for the nine-county area increased to $380,000 from $290,000 in March 2009, when the median hit its low for the current housing cycle. Last month's median was up about 7 percent from $354,000 in February.

DataQuick also says about 6,990 homes were sold in the region in March, up about 40 percent from February.

Sales were up almost 11 percent from around 6,325 in March 2009.

Copyright AP - Associated Press