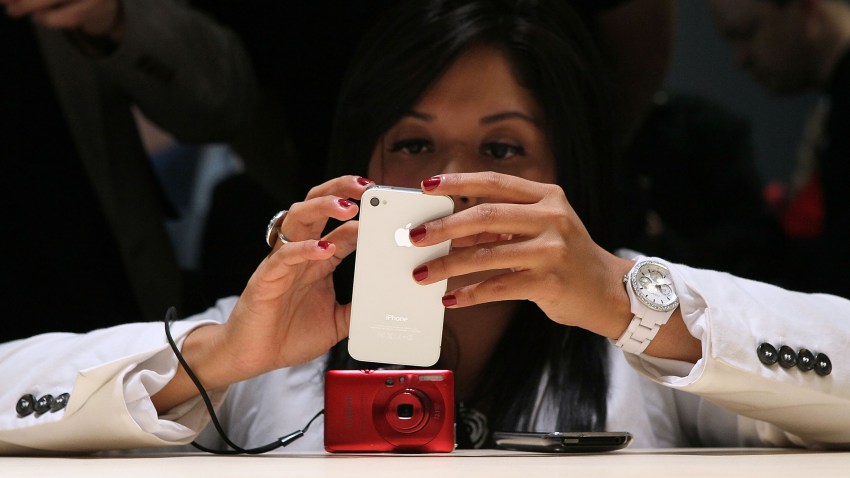 For some Apple fans, the Verizon iPhone can't come soon enough.

A California man is suing AT&T's for what he claims are inflated data charges on both the Apple iPhone and the iPad.

Patrick Hendricks alleges that AT&T's tiered data plan structure is a "rigged gas pump," according to his lawsuit.

AT&T announced last June that it was changing its data plan set up where new customers could choose from a 200MB plan for $15 a month or a 2GB plan for $25 a month. The company said it would not offer unlimited data to new iPhone and iPad customers.

He says AT&T charged him for 259 data transactions totaling 223 MB even though he did not use his phone that much.

A two-month review by an independent consulting firm hired by Hendricks' attorney would support the accusation.

The study found that AT&T overcharged its customers for data by 7 to 14 percent.

Those hoping life will be better on Verizon should know that the iPhone savior was hit with a $25 million order by the FCC to settle claims it overcharged its customers for data.