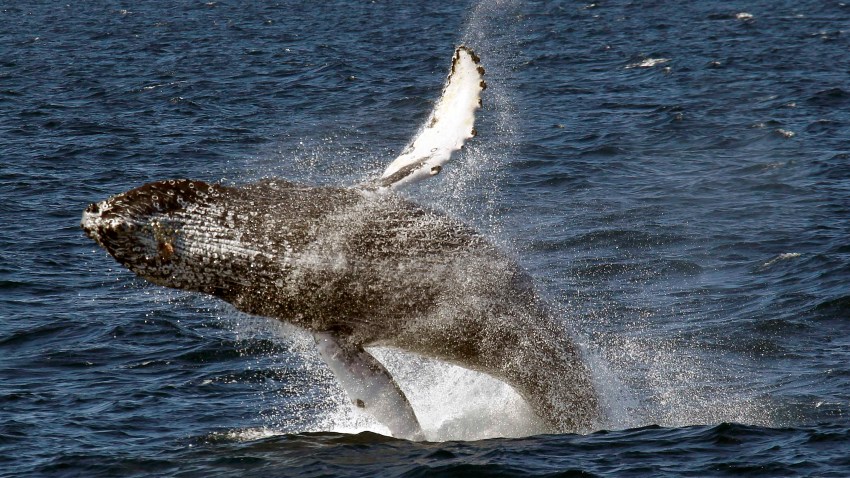 A new lawsuit accuses the Trump administration of failing to follow the law on protecting humpback whales.
Two environmental groups and a nonprofit that represents Native American tribes filed the lawsuit Thursday in federal court in San Francisco.
There have been increasing reports of humpback whales tangled in fishing gear that cause some to die. Federal authorities have designated three groups of West Coast humpbacks as endangered or threatened.
The lawsuit says that obligates federal officials to designate special areas of the ocean as critical to protecting the humpback whales. It says authorities missed the legal deadline for doing so by 2017.
Spokeswoman Jennie Lyons of the National Oceanic and Atmospheric Administration says the agency does not comment on litigation.
Copyright AP - Associated Press