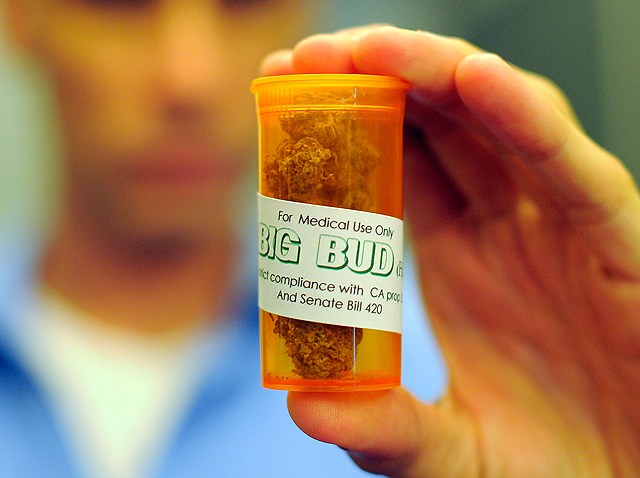 It's one of the biggest cash crops in California, but legal questions make cannabis cultivation a dicey proposition in Oakland.

The city's been investigating plans to construct massive pot farms. Along with Berkeley, Oakland would allow farmers to install large plots to cultivate the plant on under-utilized land near warehouses.

But Oakland City Attorney John Russo is uneasy with the plan. After meeting with federal officials, Russo sent a letter to the city council, warning it that the plans could attract unwanted federal attention.

Although the federal government no longer raids dispensaries that are permitted by the state, it's unclear how pot farms would fare. California requires that all cannabis operations be non-profits.

Those farms would generate much-needed income for California cities. During the last election, voters in ten cities approved plans to tax marijuana, and it's unclear how federal drug officials will respond to that demand.

The city council hasn't backed off of the plan just yet, and has instead requested more information about just how involved the federal government would likely want to be.

The demand for cannabis -- medical and recreational -- isn't likely to ever dry up. In Pinole, where dispensaries are banned, a vacant storefront is suspected to have been a secret pot dispensary. Nearby businesses expressed concern that marijuana users might consume parking spots and cause crime.
Copyright FREEL - NBC Local Media