Former San Jose Mercury News reporter Leonard Neft, now 69, has been missing for days as the Valley Fire rages on, the Lake County Sheriff said, bringing the total of missing people to four.
Lt. Steve Brooks on Wednesday said that Neft's family has been looking for him since Saturday evening. That's when his daughter, Joslyn Neft, told NBC Bay Area on Wednesday that she and her mom, who were in Sacramento, had tried to convince him to leave.
His home, which he's lived in since 1990, was "his whole world pretty much," Joslyn Neft said. "He actually didn't leave the house very often."
After an automated call on Saturday afternoon advising people to leave, Neft apparently hopped into his car and drove to an outlying road, his daughter said. She added that his burned -out car has since been found, but no one was inside. She and her mother are hoping that he is still out there somewhere, walking in the forest. "We just need people looking for him," Joslyn Neft said.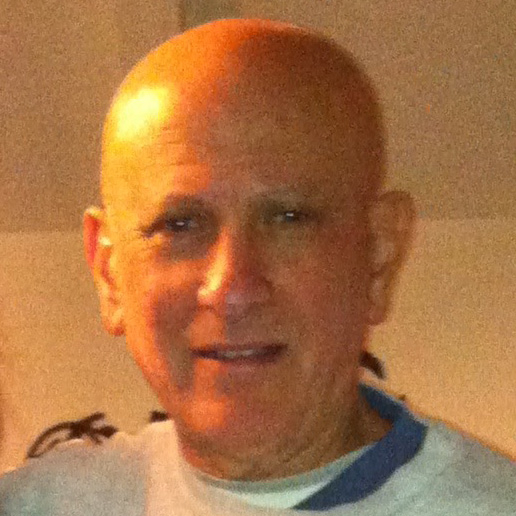 Neft and his wife both worked at the Mercury News until 1985. He worked the night police beat and wrote obituaries but always refused a byline, the Mercury News reported. He worked there for 20 years before working for the Lake County Bee as a reporter until a few years ago.
NBC Bay Area's Lisa Fernandez contributed to this report.