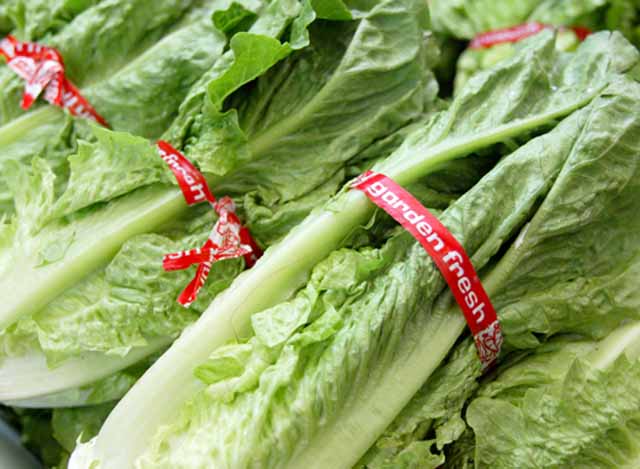 The West Coast's recent cold snap is but a memory for most of us, that is until you suffer the sticker shock the next time you walk through the produce section of your neighborhood grocery store.

Wholesale prices of lettuce soared in recent days thanks to a crop freeze in the deserts of Arizona.

While Salinas is still the reigning "Salad Bowl Capital of the World," the main production moves out of Northern California this time every year and the weather is making production to our south difficult.

At Costentino's in Campbell, romaine lettuce hearts doubled in price from $1.99 to $3.99 a pound.

The weather news get worse when you bring tomatoes into the mix. Those crops suffered loses thanks to heavy rains in Florida.

A quick survey of restaurants in San Jose found lots of agreement that the prices are going up, but so far they are not passing the buck to their customers. Owners are eating the higher costs themselves for now -- but some have reportedly pulled Caesar salad from the menu.
Lori Preuitt has a new excuse not to eat salad.