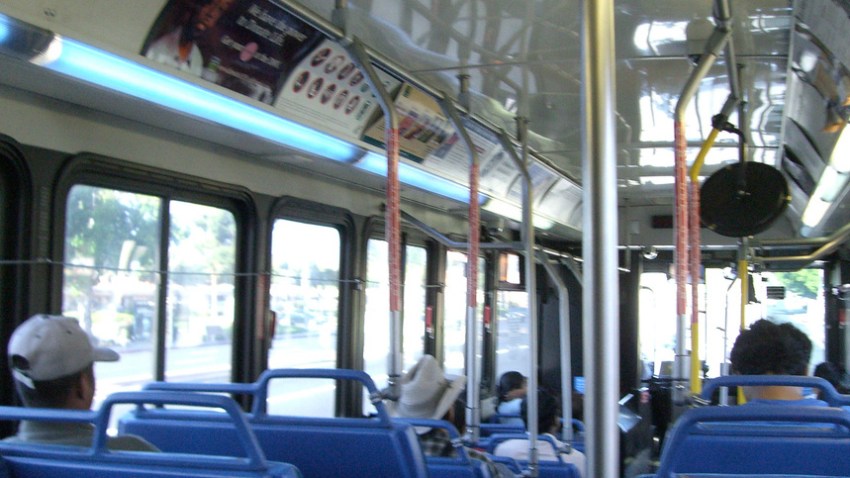 South Bay commuters getting a pretty sweet deal this morning.
The Valley Transportation Agency says the light rail is now letting its passengers use a 4G wireless network free of charge.
"As the transit provider of the Silicon Valley, it is most appropriate that VTA be the first in providing our passengers with the best, high-speed Wi-Fi technology on the market at absolutely no charge," said VTA Board Chair Margaret Abe-Koga.
To encourage people to use the Wi-Fi network, VTA is having a contest Saturday and Sunday. To enter, you have to ride the light rail and connect to the 4G Wi-Fi system. Submit the provided entry form online and you could win two tickets to the San Francisco Giants game against the Los Angeles Dodgers on July 19. You will also win two CalTrain Day passes to get to AT&T Park.
VTA says express buses should get free Wi-Fi by early 2012.