Two more suspects in the slaying of a South Bay Little League president and coach made their first court appearance Wednesday as prosecutors revealed that 35-year-old Frank Navarro was stabbed to death while coming to the aid of a co-worker under attack.
Santos Trevino and Joseph Esquivel stood side by side in a San Jose courtroom a day after they were arrested. Their bail was set at $2 million each. Prosecutors believe Trevino was the one who stabbed Navarro at the Tres Gringos Cabo Cantina in downtown San Jose on Feb. 26.
Trevino and Esquivel were arrested Tuesday along with Percella Esquivel and Andrew Cervantes. Suspects Robert Ruiz and Aaron Vallejo were arrested and arraigned last week. All six face murder charges.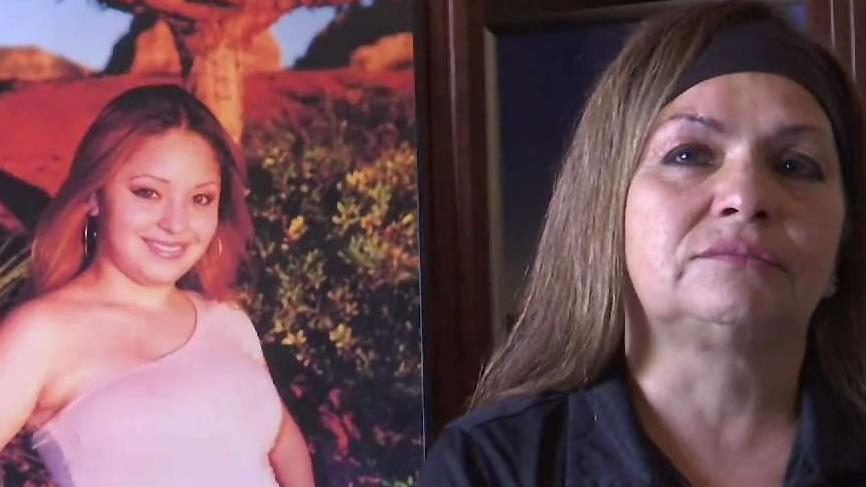 The District Attorney's Office says all six suspects were beating up a bouncer at the night club for confiscatng an ID. Navarro, who was head of security at the club, ran out to help and was stabbed. The entire incident was captured on surveillance video, prosecutors said.
"Justice needs to be served in this case," said Angela Tirado, Eastridge Little League vice president. "This is a senseless tragedy that did not have to occur."
Court documents show that both Ruiz and Cervantes were arrested in January on weapons charges and probation violations, but the DA dropped the charges in those cases about a week before Navarro's killing.
"The case was reviewed by my office, and it was felt we could not prove it beyond a reasonable doubt," deputy DA Lance Daugherty said.
That information had Navarro's friends and family wondering whether he'd still be alive had the DA not dropped the cases against those two suspects.
"When you reverse engineer this homicide, the one thing people are going to want to take a look at is why were these two guys released at that time," legal analyst Steven Clark said.
Outside the courthouse Wednesday, the wife of suspect Joseph Esquivel spoke briefly.
"It's just sad. Everything is sad," she said. "I feel sad for everyone in the whole situation."
Cervantes is scheduled to be arrainged Thursday, and all six suspects are expected to enter pleas on March 21.