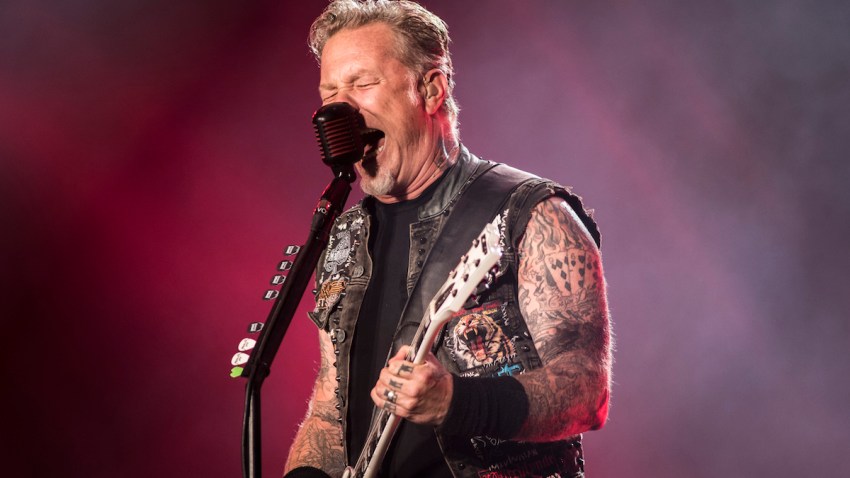 If you're a Metallica fan and worried about missing out on their Super Bowl week concert at AT&T Park in San Francisco, you're in luck. The band is making a free live stream of their performance available so that "no one is left out."
'We are beyond excited to be a part of the historic festivities in San Francisco this week and can't wait to see you out there!" the hometown rockers wrote on their blog.
"The Night Before" concert will be streamed live on Metallica's website and on YouTube. Bookmark this page and watch the embedded YouTube stream right here beginning at 8:30 p.m. Feb. 6, 2016.