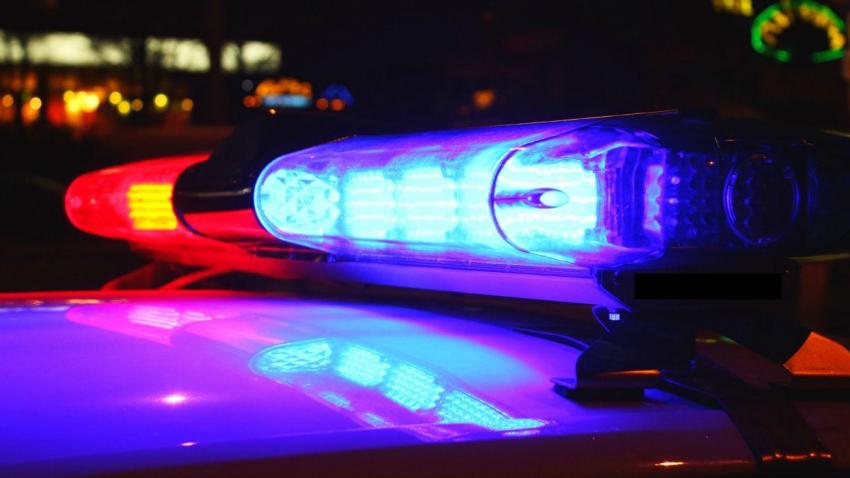 Two people were killed Sunday morning after a collision on Interstate 580 just east of Livermore, officials said.
The fatal crash was reported around 4:30 a.m. at Grant Line Road, according to officials.
Two lanes of eastbound traffic just west of Grant Line Road were blocked while crews investigated the collision and cleared the scene, officials said.
Further information was unavailable at the time.