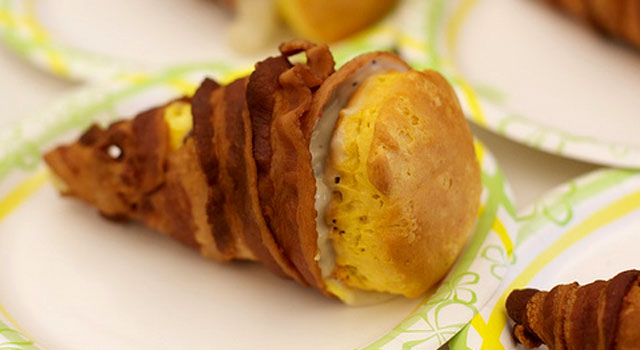 A Livermore man who was diagnosed as a delusional schizophrenic has been charged with murder and assault with a deadly weapon for allegedly killing his 85-year-old grandmother and wounding his mother in a knife attack last week.
Tyler Haskell was arraigned on the charges in Alameda County Superior Court in Pleasanton on Monday and is scheduled to return to court on Nov. 28 to enter a plea.
According to Livermore police, the 35-year-old stabbed his grandmother, Joan Lininger, and his mother, 62-year-old Karla Haskell, with a kitchen knife at their house in the 5300 block of Hillflower Drive at 7:38 p.m. on Nov. 9.
Lininger succumbed to her injuries at the scene, while Karla Haskell was treated for a laceration to her arm at a hospital and was later released, according to police.
Police said Tyler Haskell left the residence before officers arrived, but a short time later officers found him a mile away in the 1300 block of North Vasco Road, where he was arrested without incident.
Livermore police officer Sean Mariconi said Karla Haskell reported the incident by calling 911 and saying, "My son stabbed my mom and me."
She told police that she had been eating dinner with Lininger at the kitchen table just before the incident. Haskell said her son walked down the stairs holding a knife, stabbed Lininger in the throat and then stabbed her once in her arm, Mariconi said.
Tyler Haskell then dropped the knife, stared at his grandmother and mother, and then ran out the house's front door, according to Mariconi.
Karla Haskell also told police that her son was diagnosed as a delusional schizophrenic and was acting "off," Mariconi said. She told officers that her son hadn't been taking his medication, but didn't elaborate further.
The officers who arrested Tyler Haskell noticed a red substance on his right hand that appeared to be blood, but he didn't have any visible injuries, Mariconi said.
Copyright BAYCN - Bay City News