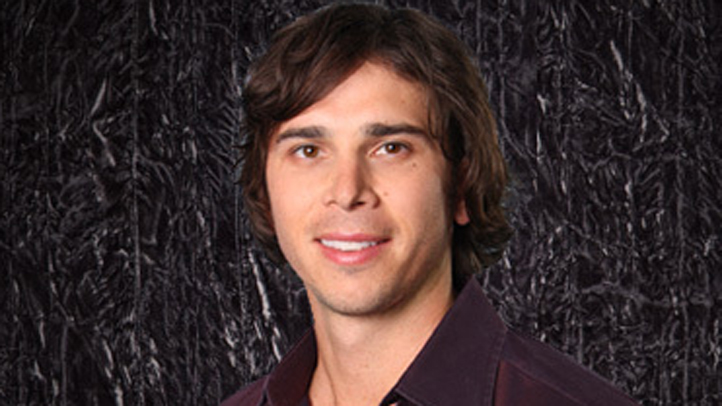 Ben Flajnik has been busy since getting booted from "The Bachelorette."

The Sonoma County winemaker was reportedly dating Jennifer Love Hewitt then he jumped on Twitter and declared that one day he will be the mayor of San Francisco.

Now Flajnik appears to have a new gig lined up: Another reality show appearence. Except this time, instead of being a contestant, Flajnik will reportedly be the hunted.

USA Today is reporting that the 28-year-old will "definitely" be the next "Bachelor."

Flajnik has not denied that he would be interested in the job. In a recent interview with the San Francisco Chronicle he said, ""If I were to do the next Bachelor...it's a lot to ponder. We would shoot during harvest time. We've just hired on another friend at the winery. We'll see."