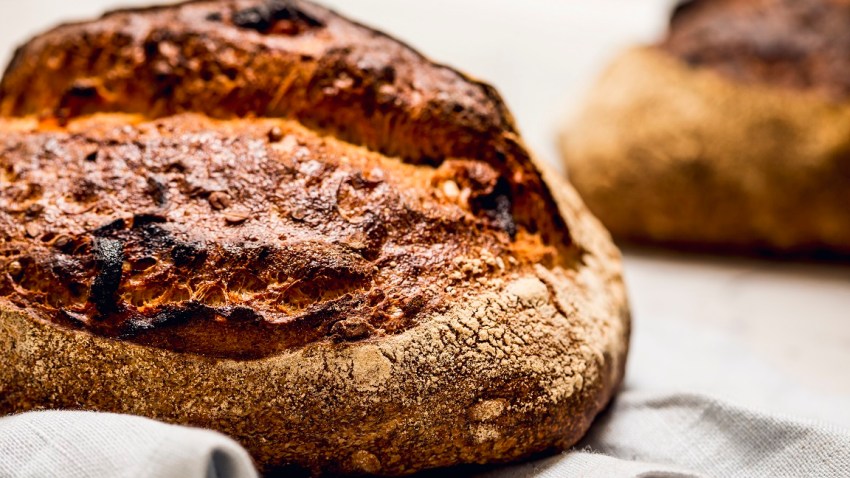 A household bread in the South Bay will soon be available nationwide.
Beginning Nov. 22, Los Gatos-based Manresa Bread will be shipping mix-and-match orders of its hand-crafted treats every Tuesday to customers around the United States, according to a press release.
Manresa Bread came into being thanks in part to Avery Ruzicka, the head baker at Manresa restaurant, one of top-rated eateries in the country.
Manresa, which garnered three stars during the recent Michelin stars reveal, is known for its extravagent farm-to-table tasting spread.