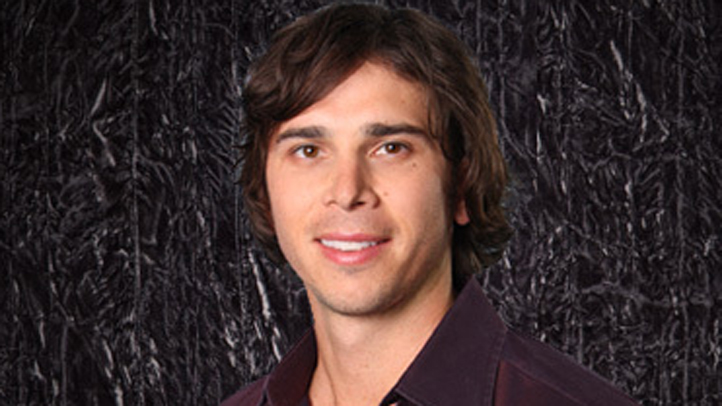 Don't be surprised if you recognize some of the scenes in Monday night's episode of "The Bachelor."
Sonoma will play a starring role on the hit reality show, as this season's Bachelor, Ben Flajnik, takes the ladies on dates around his hometown.
It seems like Flajnik will be looking for love in the right place. What could be more romantic than Wine Country?
Sonoma County Tourism Bureau leaders agree and say they're excited to see how this all pans out. They say the branding opportunity alone is something that money just can't buy.
The Press Democrat reports in the first episode, Flajnik and his entourage of 18 remaining women will travel to Sonoma County during the grape harvest. The ladies stayed in "Vineyard Knoll," a private villa in Glen Ellen owned by BeautifulPlaces. It sits atop vineyards, nestled next to a cluster of oak trees, making it a perfect venue to host the rose ceremony, where Flajnik presents a rose to the women he wants to continue seeing.
The drama will unfold at several places including Sonoma Town Square,the Girl & the Fig restaurant and at the Fairmont Sonoma Mission Inn & Spa.
To celebrate the show, the Fairmont Sonoma Mission Inn & Spa will host a viewing party at its "Big 3" restaurant at 7 p.m. tonight. They'll serve "bachelor food" like burgers and Flajnik's Envolve wine.
The perks of Wine Country filming trickles down to you, by the way. BeautifulPlaces is offering a discount on the Vineyard Knoll property through April 15.