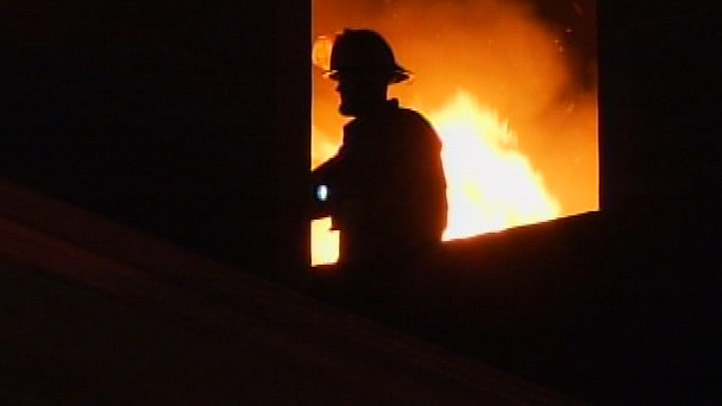 Visitors to the site of a Bayview home fire received blankets from the Red Cross -- and tried to retrieve belongings, including wallets, from the burnt-out home. They weren't good Samaritans -- they were looters.

The fire broke out at 1881 Oakdale Avenue, an abandoned building, at 9:37 p.m. Saturday night. Flames spread to nearby occupied buildings, displacing seven children and 21 adults, according to reports in the San Francisco Appeal online newspaper.

Some of the 160 firefighters who responded to the fire had the blaze extinguished by 11:11 p.m., according to a fire department spokeswoman.

The Red Cross was on-scene soon after, handing out blankets and directing to shelter those displaced by the blaze, according to reports in the Chronicle, but some folks who didn't live at the addresses were also recipients of goodwill.

When some residents were allowed back inside their homes to retrieve what belongings weren't ruined by smoke or water, two "intruders" "wrapped in Red Cross blankets" were found.

The thieves had "a backpack stuffed with jewelry, purses, a music player, two wallets and a watch they had just stolen from the fire victims' rooms," and were chased down and caught soon after.
Copyright FREEL - NBC Local Media