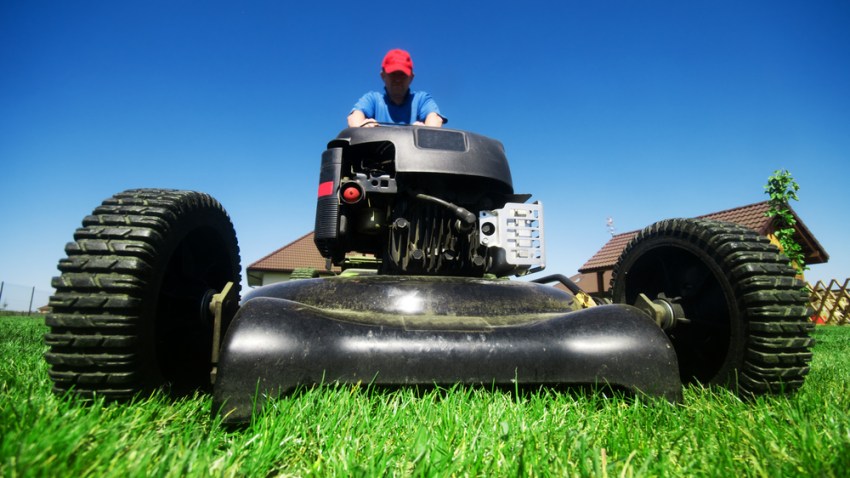 Want to get paid to not mow your lawn?
Alameda County Water District says it will give you up to $3,000 in rebates if you switch your yard to more eco-friendly landscaping.
The district conducts free "Rethink Your Lawn" programs. The next one is March 19, from 10-11:30a in Fremont. Click here for more details.
The rebates are aimed at reducing the amount of water used on a typical home and lowering the amount of lawn clippings dumped in area landfills.