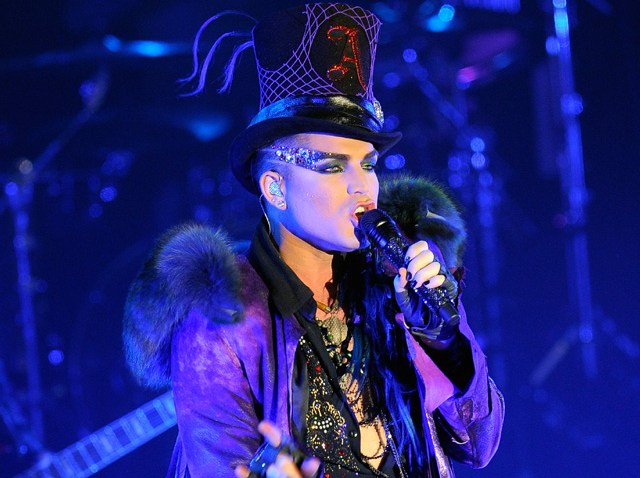 Before he was a household name, Adam Lambert was a contestant on American Idol who waited for hours in San Francisco to show off his skills. That was two years ago. But who knows -- the next "Glambert" could come from the City by the Bay.

Today, starting well before dawn, hundreds of those who think they are the next American Idol gathered outside AT&T Park for a chance at their moment of fame.

Auditions for the next American Idol season start Thursday but people who want to try out for the show need a wristband. They start handing out the bands at 7 a.m. Tuesday through 8 a.m. Thursday. Auditions start at 5 p.m. Thursday.

Singers who want to audition will not be allowed to camp out in the area, but are asked to return to the park after receiving a wristband. Potential competitors must be between 15-28 years old.

Some of the hopefuls line up for wristbands gave us a sample of their singing abilities -- all three we heard would make it past our screening.

San Francisco is the last stop on the show's 2010 audition tour.