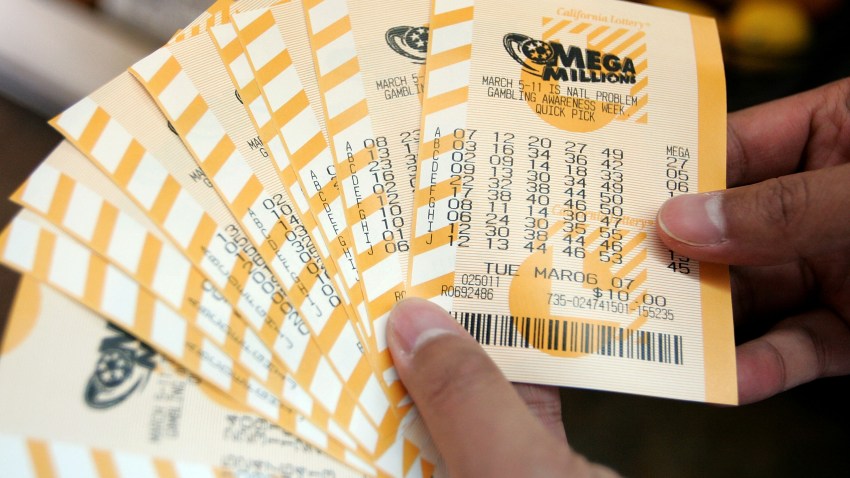 Yet another night of no winners has put the Mega Millions Lottery into the "gotta buy a ticket" category.

Our odds are the same (about zero) no matter the jackpot, but it is a little bit more fun to join in when it gets this high.

$266 million is up for grabs tomorrow night. That is up from $224 million on Friday. Tuesday's jackpot is NO. 8 on the all-time high list. The record jackpot was $315 million back in November 2005.

MEGA Millions is a multi-state game, played in California and 38 other states.

You pick five numbers from 1 to 56 plus a Mega-number from 1 to 46.

The drawing is at 8 p.m.