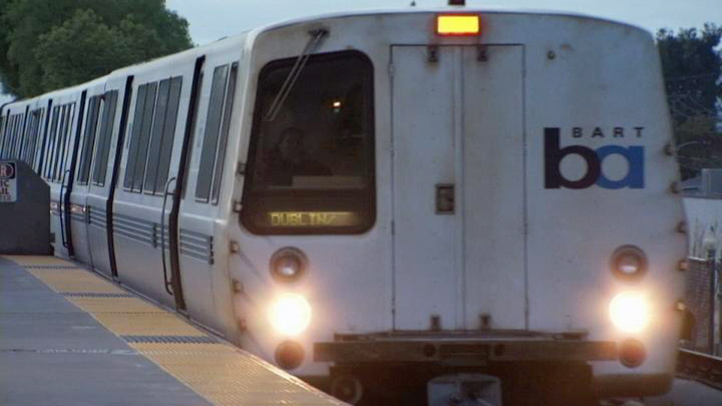 The MacArthur BART Station was temporarily closed Tuesday morning due to a major medical emergency, BART spokesman Jim Allison said.
An operator of a BART train traveling from Richmond to Fremont around 10:30 a.m. reported that a person was on the tracks under the train, Allison said.
Police and fire officials were able to the rescue the man and transport him to Highland Hospital, according to Allison.
San Francisco and Fremont-bound trains were not impacted by the emergency. Pittsburg/Bay Point and Richmond-bound trains were not allowed to stop at the MacArthur Station.