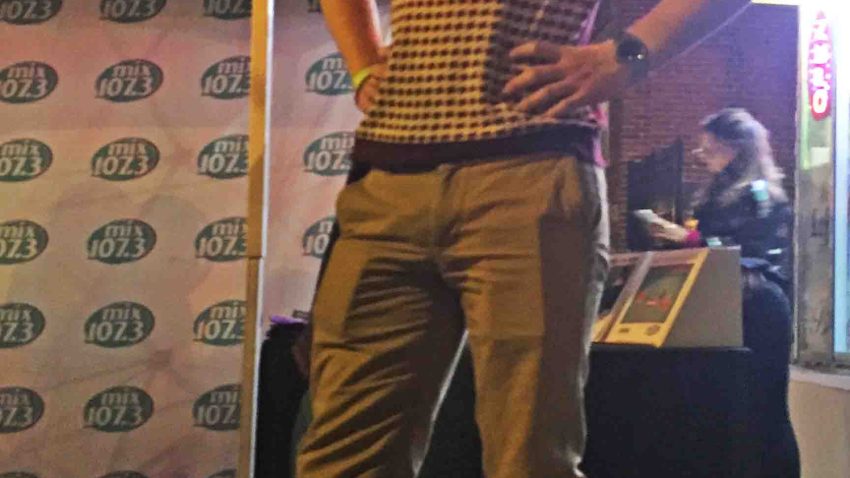 A magnitude-3.4 earthquake struck the South Bay on Saturday afternoon.
The temblor was reported northeast of San Martin at 3:31 p.m. Its epicenter was located 7.5 miles east of Morgan Hill and 7.8 north east of Gilroy, according to the USGS.
There have been no reports of injuries or damage.
Additional details were not immediately available.
Check back for updates.