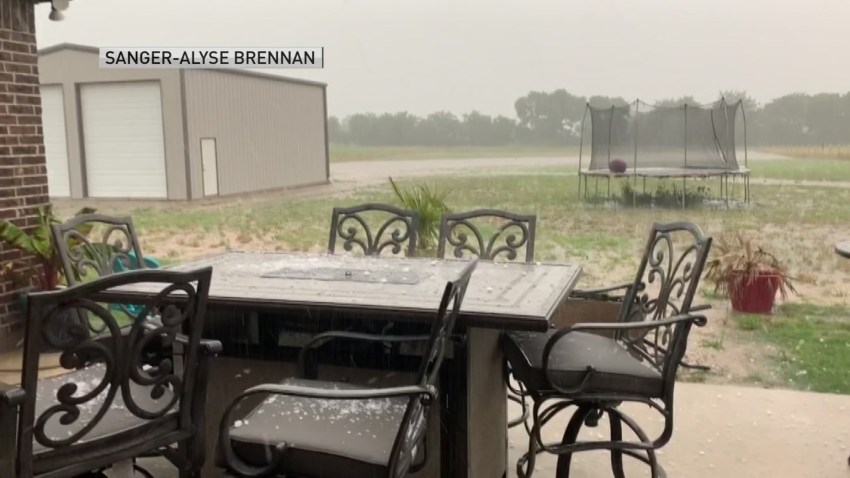 Voters in Santa Clara, Morgan Hill and Mountain View overwhelmingly approved cannabis businesses taxes in each of their cities during Tuesday's election.
All three taxes passed with more than 75 percent approval, according to preliminary vote counts, preparing the cities to take their next steps toward the sale and cultivation of marijuana.
Santa Clara and Morgan Hill will be able to implement a maximum 10 percent tax on gross receipts and Mountain View will cap its tax at 9 percent. Mountain View will not collect revenue from cultivation, while Morgan Hill will begin taxing at $10 per square foot and Santa Clara at $25 per square foot.
The measures required simple majorities to pass, and received resounding support from voters. Santa Clara expects its tax to bring in about $2.2 million, Mountain View about $1 million and Morgan Hill between $340,000 to $750,000.
Santa Clara Vice Mayor Kathy Watanabe said in mid-October that the measure is not designed for marijuana to "take over the city," but to prepare for its future role in the area's economy.
Revenue from the cannabis business taxes will be directed toward improving infrastructure and public services like police and emergency response.
Copyright BAYCN - Bay City News