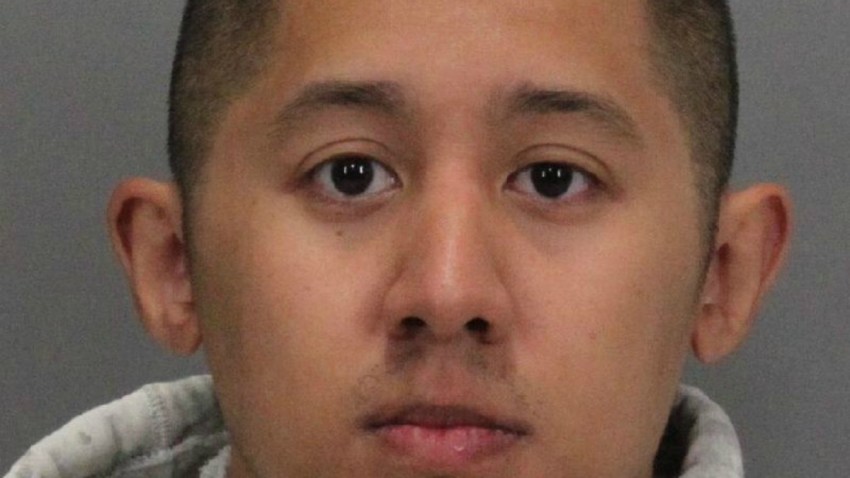 Milpitas police arrested a 26-year-old man after a 20-year-old woman he knew was found stabbed to death in a home, police announced on Thursday.
Kevin Van Nguyen of San Jose was booked into jail on a murder charge on Tuesday, after the woman's body was found on Monday on the 500 block of Manzano Street, according to Sgt. John Torrez. She was found with multiple stab wounds.
Detectives "developed information" that led them to Nguyen, Torrez said. The young man's home was searched on Tuesday at 7 a.m., where he was arrested.
Police said the two were "previously acquainted." But Torrez would not elaborate nor discuss a possible motive.
This is the city's first homicide of the year.