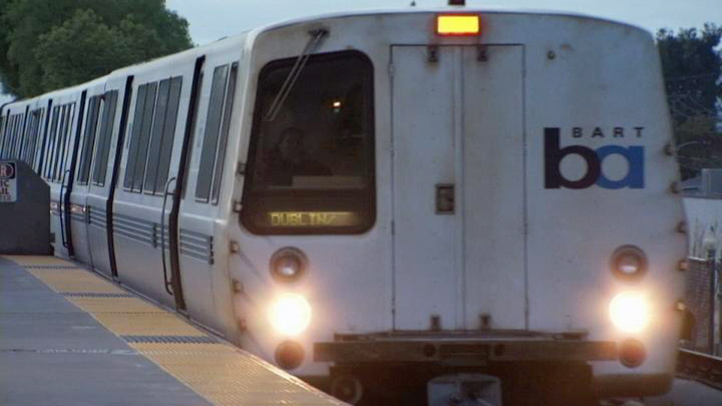 A man was arrested Sunday after inappropriately touching a 9-year-old girl on a BART train, according to the tranist agency's police department.
Marcus Brown, 26, was booked on suspicion of sexual battery and molesting or annoying a child, police said.
The incident was reported about 3:40 p.m. Sunday when Brown sat next to the girl on a San Francisco-bound train and began touching her leg and buttocks, BART police said.
A family member of the victim intervened, and the family deboarded the train at the Bay Fair Station to report the incident, police said. The suspect stayed on the train.
Officers intercepted the train at the Coliseum Station and detained Brown. They also were able to question other witnesses to the assault, police said.
The victim and her family were transported to the Coliseum Station, where they positively identified Brown.
It is not known which facility is holding Brown in custody.
BART police also issued Brown a prohibition order that bans him from riding on the agency's trains for a year.