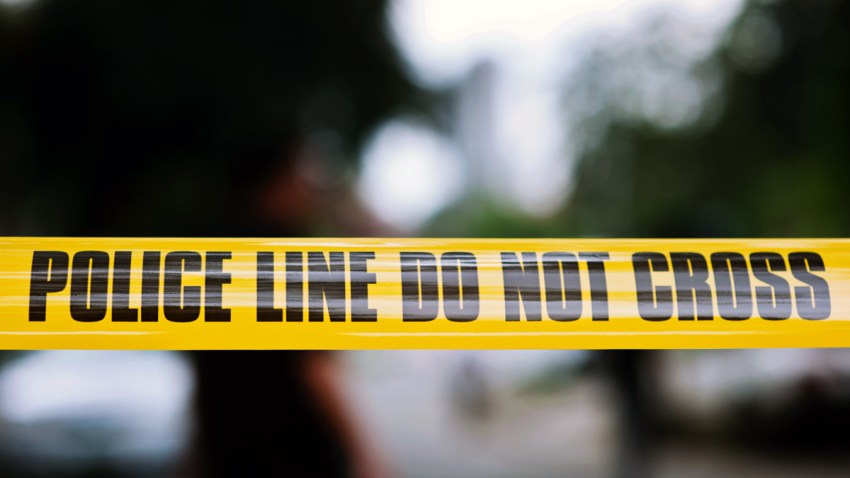 The body of a 20-something man was pulled from the San Francisco Bay in Brisbane Saturday morning, according to the Brisbane Police Department.
There were no signs of trauma, and an initial investigation indicates that the San Francisco man may have drown, according to police.
A kayaker in the area originally spotted the body and alerted the U.S. Coast Guard, according to Brisbane police. After determining that the body was in the Brisbane area, Brisbane police took over.
Identification on the man helped police identify his age and location, police said.
Further information was not available at the time.