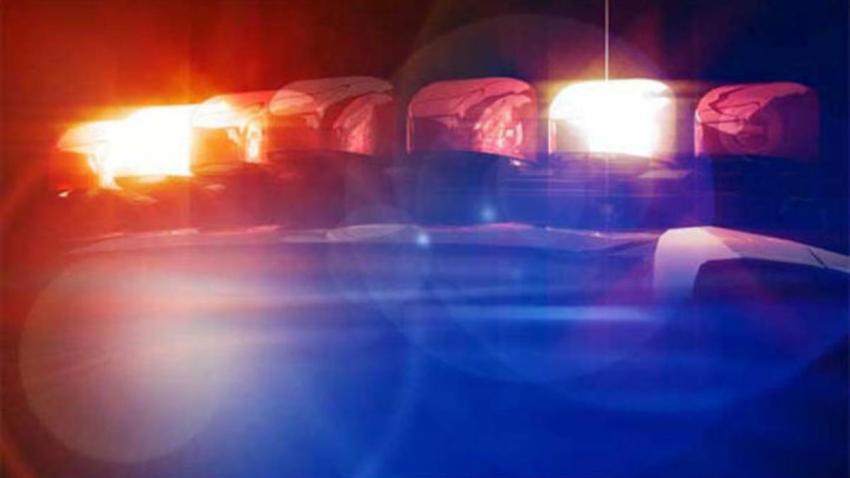 Police arrested a man after he allegedly robbed another man after the victim discovered the suspect trying to burglarize his home Friday morning in Palo Alto.
Around 11:17 a.m. officers responded to a report of a residential burglary in the 2300 block of Edgewood Drive, according to police.
When officers arrived, the resident told them he came home and found the suspect rummaging through drawers.
When the victim confronted the suspect, the suspect demanded cash from the victim. Fearing for his safety, the victim handed over cash from his wallet.
The suspect then ran out of the front door with some of the victim's property, police said. The victim was able to give officers a description of the suspect.
A short while later, an officer contacted a pedestrian who matched the description of the suspect. The officer also recovered the victim's stolen property nearby, according to police.
The suspect, identified as 21-year-old Jose Silva of East Palo Alto, was arrested on suspicion of residential burglary and robbery. Officers also arrested him on suspicion of violating parole.
Silva was booked into the Santa Clara County Main Jail, police said.
Officers determined Silva had gotten inside by climbing over a fence and walking into the home through an open sliding glass door. Police said residents should always close and lock all doors and windows whenever leaving their home.
Copyright BAYCN - Bay City News