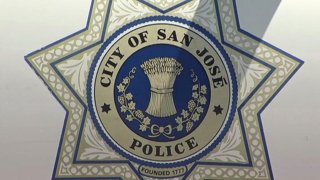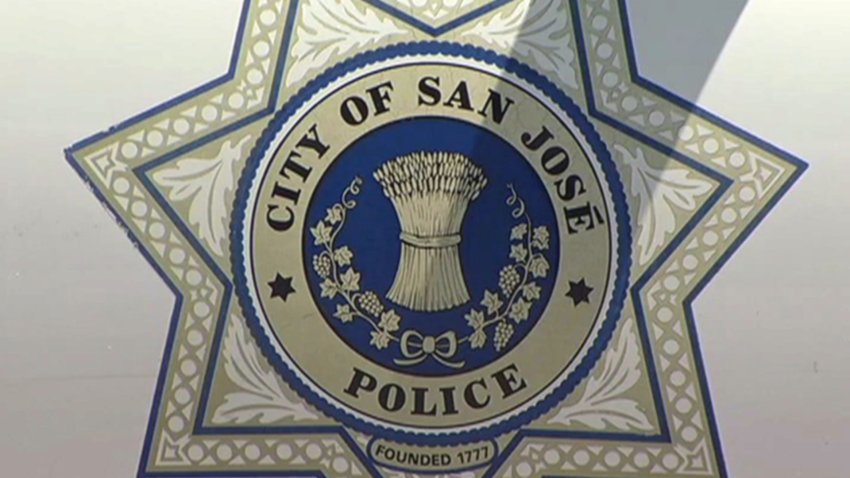 A man was sent to a hospital with critical injuries Wednesday morning after a stabbing near downtown San Jose, but the victim's condition later improved and was reported as stable, according to police.
At about 7:05 a.m., San Jose officers responded to the scene of a reported stabbing in the area of Vine Street and Interstate 280, just south of the downtown district, police said.
Upon arrival, the officers found a man suffering from a stab wound, and the victim was taken to a local hospital with a life-threatening injury, police said.
Hours later, police reported the man's condition improved, and he was now stable.
Police had no information on a suspect or motive.