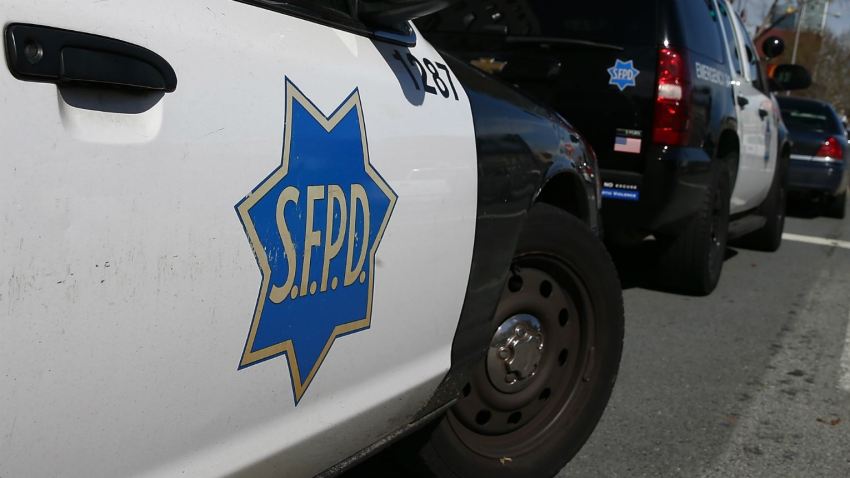 A man died and a woman suffered life-threatening injuries during a shooting in San Francisco's Mission District early Monday morning, according to police.
The shooting occurred around 1 a.m. in the area of 16th and Valencia streets, police said.
The shooting is under investigation.
Further information was not immediately available.