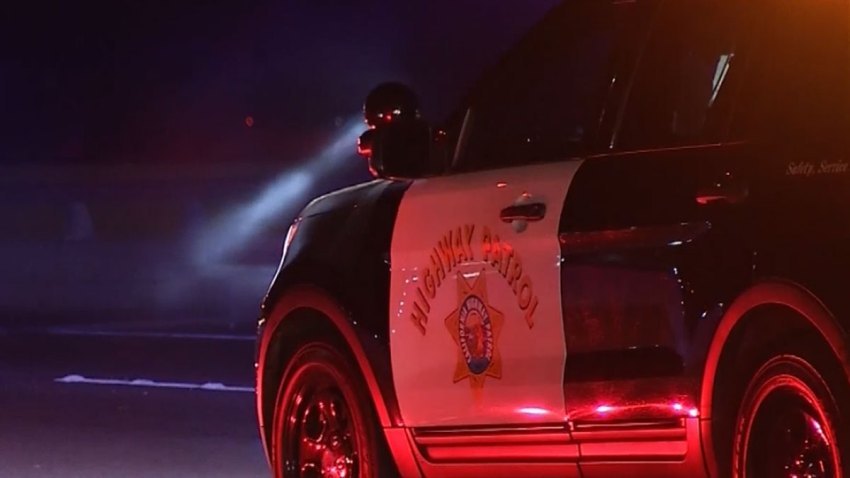 A 49-year-old man was fatally hit on southbound state Highway 17 Sunday morning after he got out of his car following a crash, the California Highway Patrol reported.
The collision was triggered about 5:30 a.m. when a blue truck lost control and crashed into the center median of the freeway near state Highway 9, said CHP Officer Ross Lee.
That crash left debris in the roadway, which was hit by a Honda Accord. The Honda's driver left his car, presumably to check on the collision, and was fatally hit by another Honda Accord, Lee said.
A fourth vehicle, a van, was also involved in the incident when it hit the truck. A passenger in the van was hospitalized with non-life threatening injuries, the CHP said.
The driver of the crashed truck left the scene and has not been located, Lee said.
Lanes on the freeway were closed until 9:13 a.m.
Copyright BAYCN - Bay City News