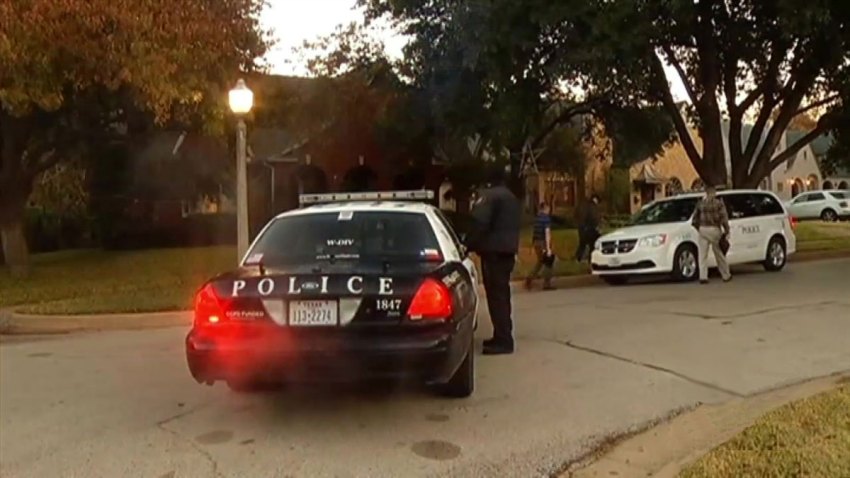 A man was robbed at gunpoint early Thursday morning near the University of California at Berkeley, according to university police.
At about 3:50 a.m., three suspects robbed a man while he was in a parking lot in the 2500 block of Durant Avenue. One of the suspects pointed a handgun at the man and took his phone, wallet and money.
The suspects then drove away in a light-colored vehicle.
Ten minutes before the robbery, police responded to a separate call nearby. Two suspects were chasing a man and a woman in the 2400 block of Bancroft Way. The man and woman ran away before there was any confrontation.
Police did not say whether the two reports were connected.
Anybody with information is asked to contact the city of Berkeley police at (510) 981-5900.
Copyright BAYCN - Bay City News