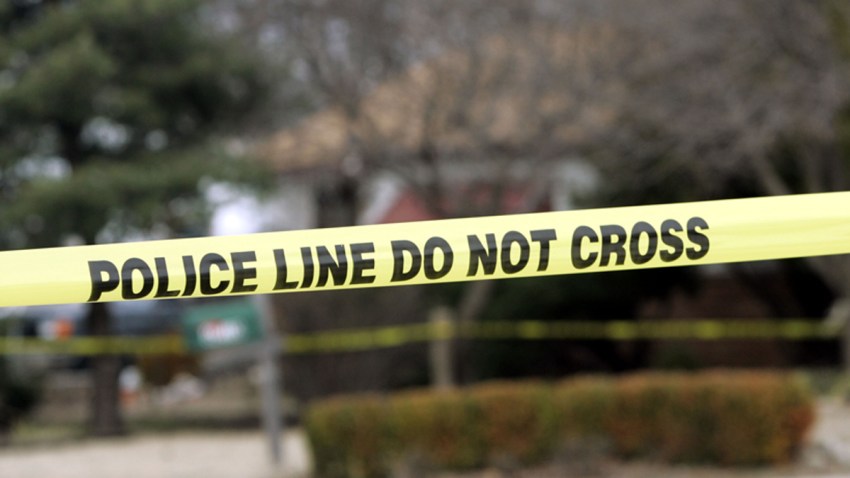 A 22-year-old man was shot and killed in San Francisco's popular Telegraph Hill neighborhood Saturday morning, police said.
The fatal shooting happened around 1:35 a.m. near the intersection of Green Street and Grant Avenue, according to police.
The man, who was found in the street suffering from multiple gun shot wounds, was pronounced dead at the scene, police said.
No arrests have been made and no suspects have been identified, but an investigation is ongoing, according to police.